Brand:
Standards:
IEC 61537:2007
BS EN 61537:2007
NEMA VE 1 – 2009
NEMA VE 2 – 2006
NEC (ANSI / NFPA 70)
Channel:
UNITECH's metal framing channel is cold formed on modern rolling machines from low carbon steel manufactured according to BS 6946:1988. A continuous slot provides the ability to make attachments at any point.
Lengths:
Standard length: 3000mm with ± 3.2mm length tolerance.
Custom lengths are available upon request.
Finishes:
Standard Finishes: Pre-Galvanized finish (ASTM A653M coating G90 and G60). Hot Dip Galvanized after fabrication (ASTM A123 or BSEN ISO1461:2009) . Other custom coatings are available upon request.
Product Availability:
KSA, UAE, Bahrain, Kuwait, Oman, Lebanon, Egypt & Pakistan

---
Cantilever Arm Bracket – SCA
CCH421 41x21x2.5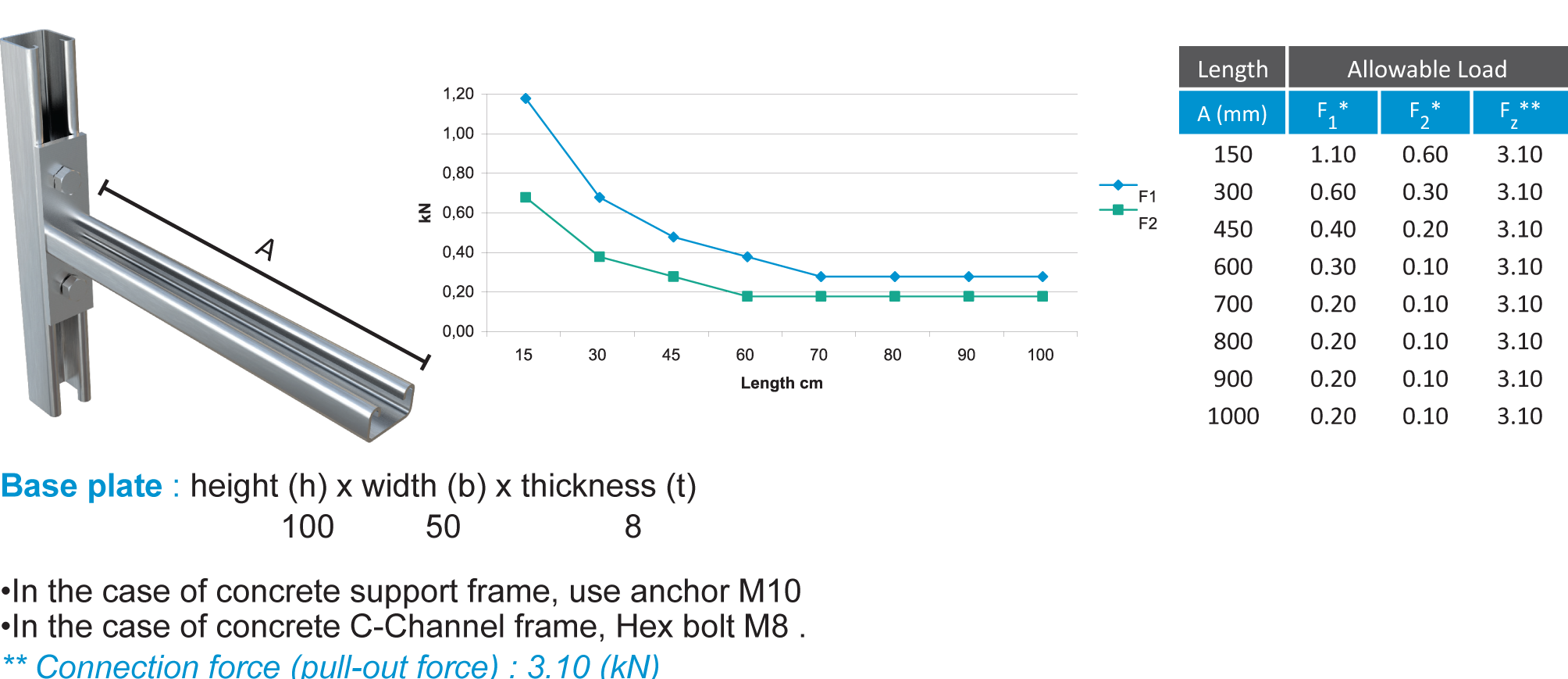 ---
CCH421 41x21x2.5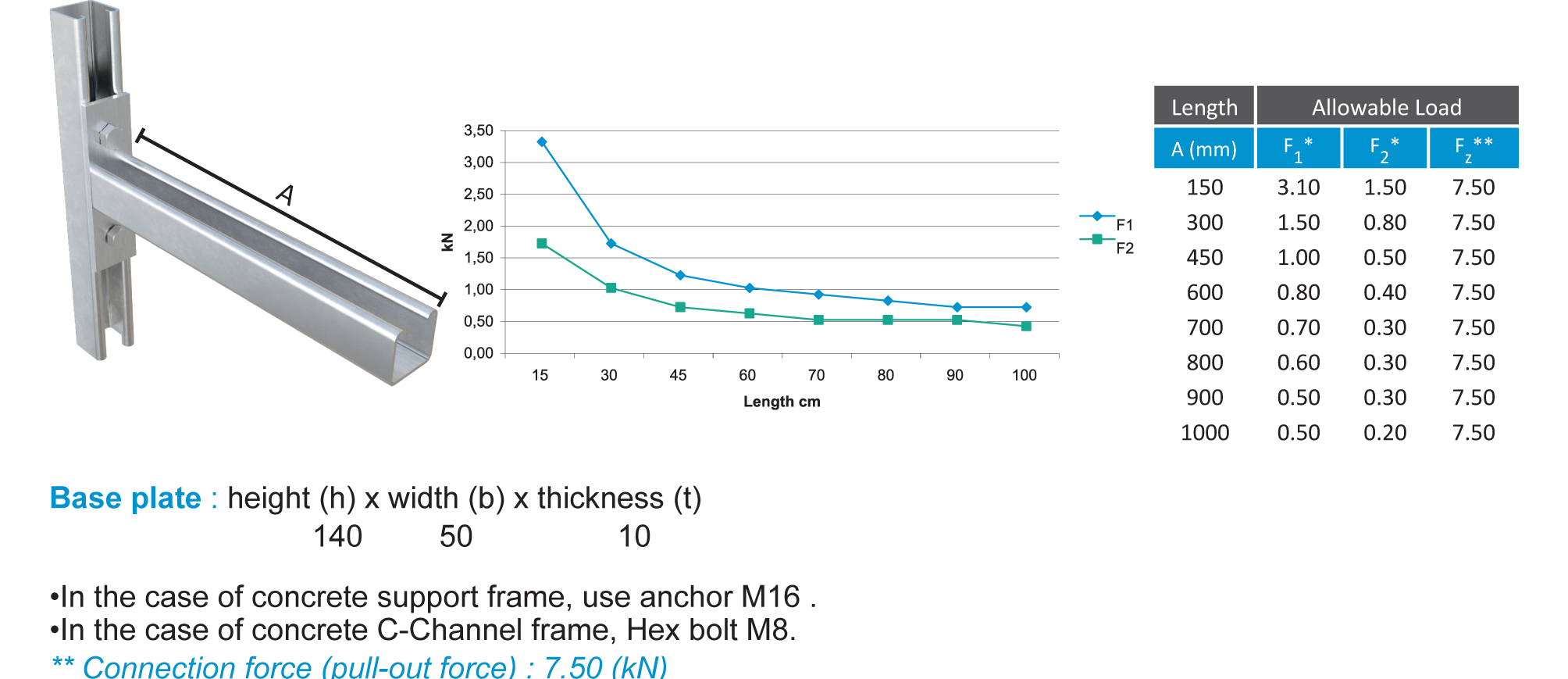 ---

---
CCH422 41x21x2.5 B2B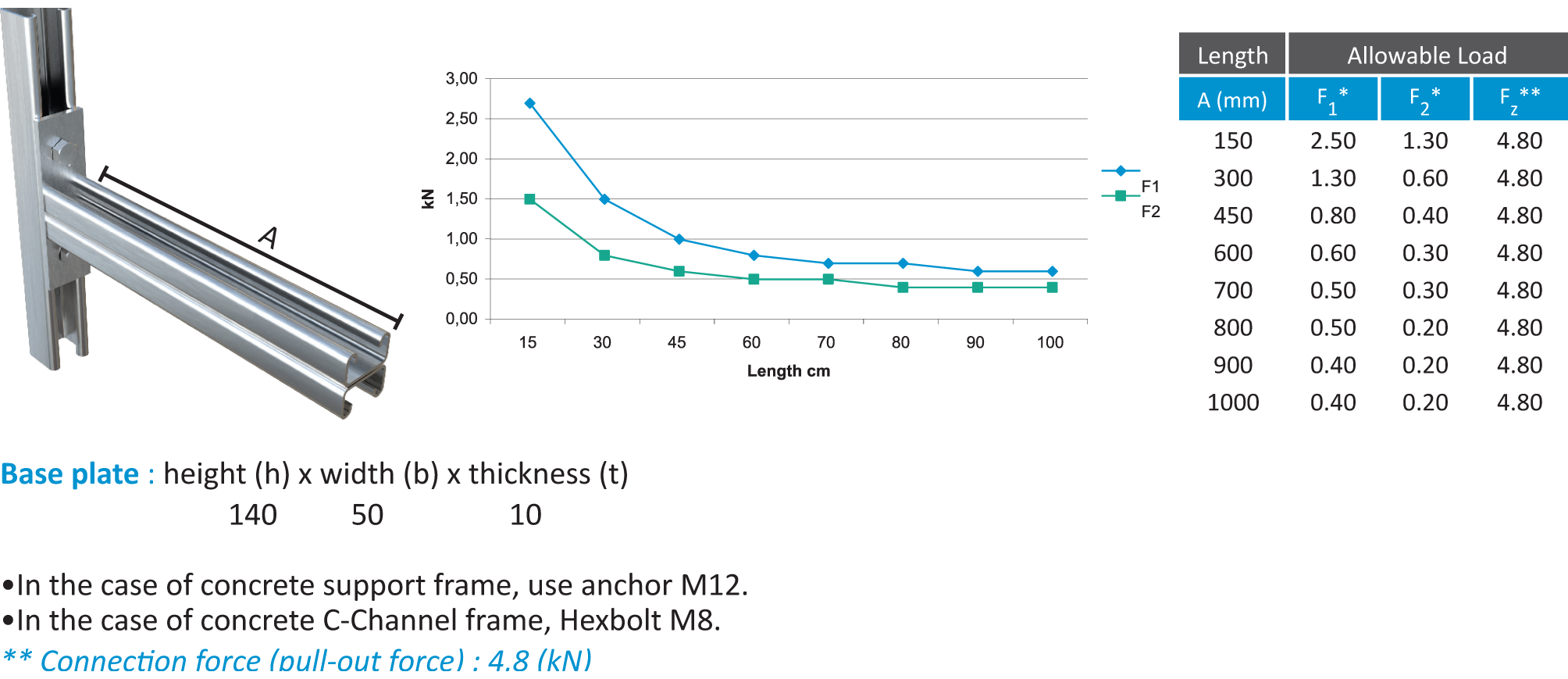 ---
CCH442 41x41x2.5 B2B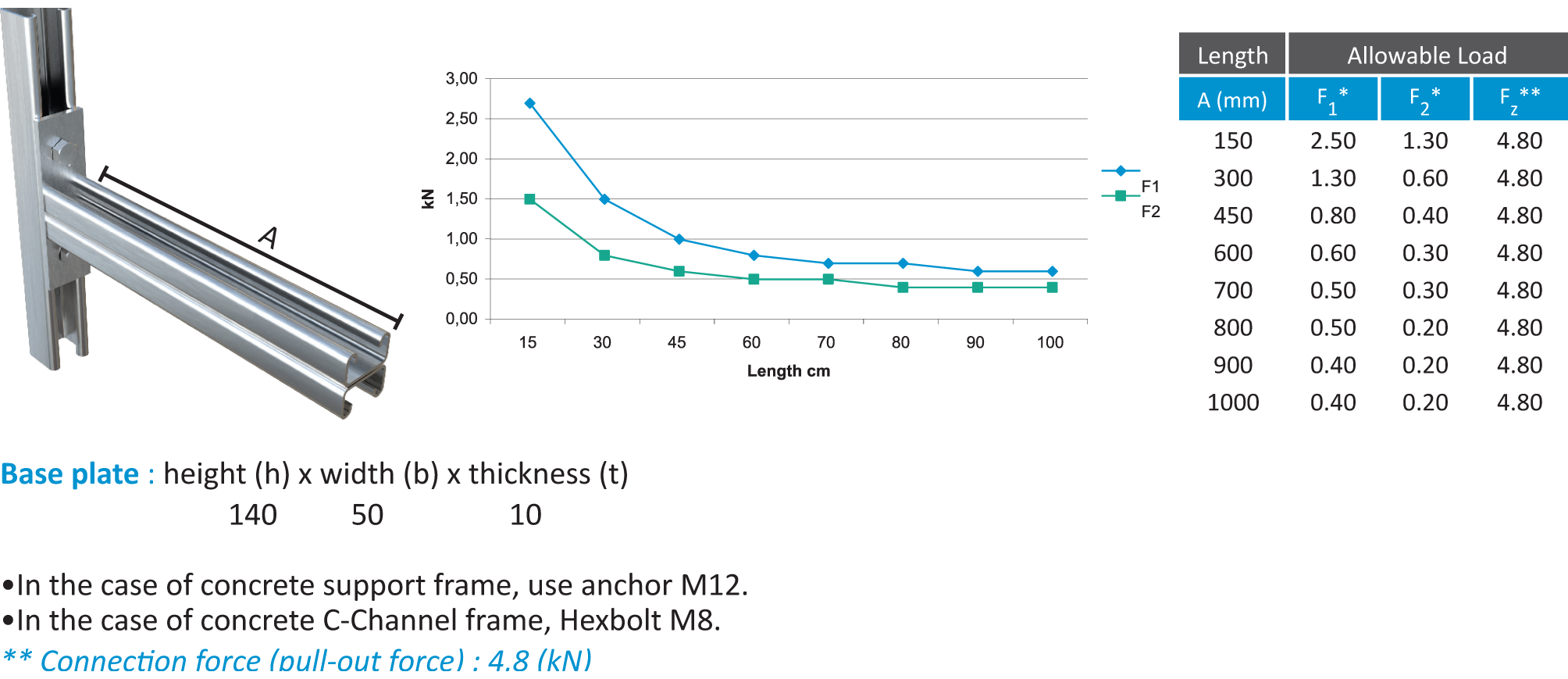 ---

---
I - Support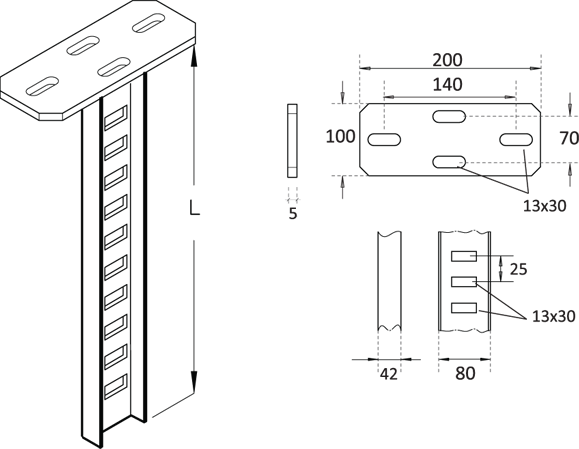 ---
U - Support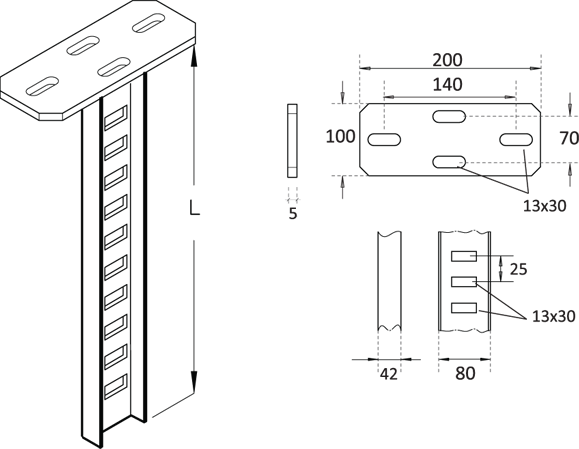 ---
Wall Bracket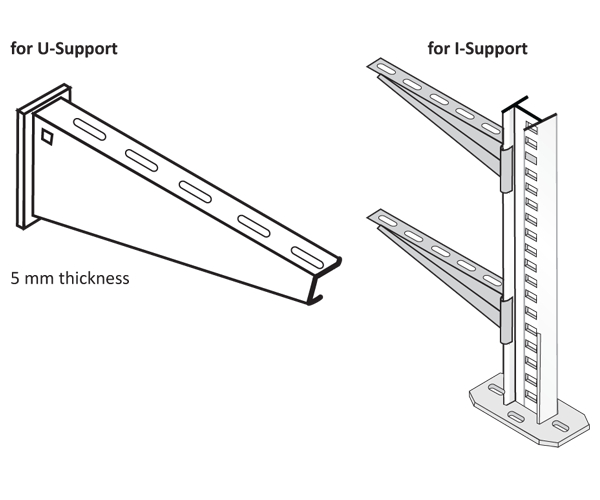 ---