Brand:
Standards:
IEC 61537:2007
BS EN 61537:2007
NEMA VE 1 – 2009
NEMA VE 2 – 2006
NEC (ANSI / NFPA 70)
Types Overview and Components
SFSP cable trays and accessories from SFSP are manufactured in compliance with BS EN 61537:2007/BS EN 10130/BS EN 10131/ BS EN 10051 and NEMA standards. And, as per cabling standards CENELEC EN 50173-1; EIA/ITA 568 A; ISO/IEC 11801-1:2017. We manufacture a wide range of products capable of providing the characteristics which respond to the proposed application, along with quality of assembly, speed of installation, and cost-saving cable trays.
Materials
Pre-Galvanized, Hot-Dip Galvanized, Stainless Steel and Aluminium.
Material Thickness
1.0 mm | 1.20 mm | 1.50 mm | 2.00 mm
Product Availability:
KSA, UAE, Bahrain, Kuwait, Oman, Lebanon, Egypt & Pakistan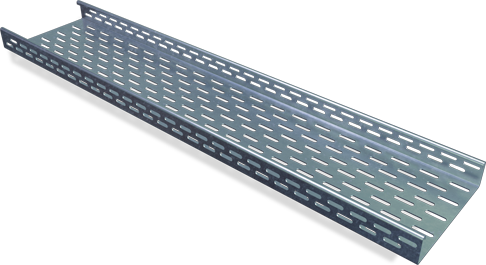 Light Duty - LCT - 100
Thickness: 1.00 mm | Side Height: 50 mm | Length: 2440 mm / 3000 mm | Width: 50 - 1000 mm
Medium Duty - MCT - 120
Thickness: 1.20 mm | Side Height: 50 ,75 and 100 mm | Length: 2440 mm / 3000 mm | Width: 50 - 1000 mm
Heavy Duty - HCT - 150
Thickness: 1.50 mm | Side Height: 50 ,75 and 100 mm | Length: 2440 mm / 3000 mm | Width: 50 - 1000 mm
Very Heavy Duty - VCT - 200
Thickness: 2.00 mm | Side Height: 50 ,75 and 100 mm | Length: 2440 mm / 3000 mm | Width: 50 - 1000 mm
Types of Side Heights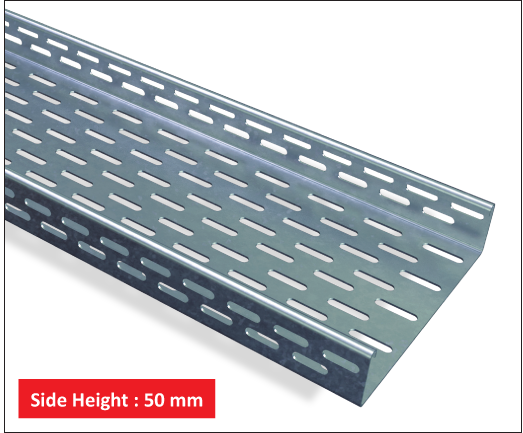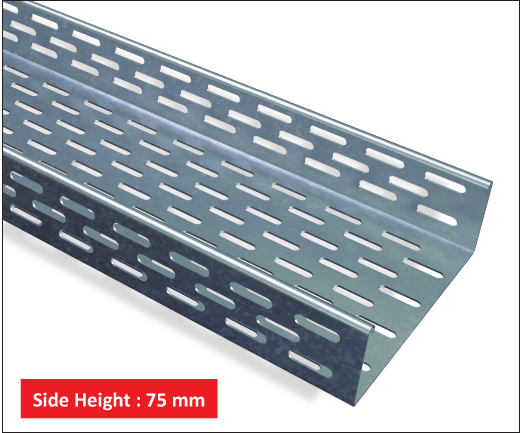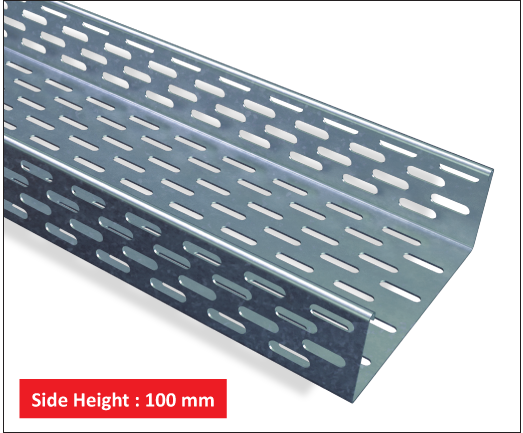 Bend 45°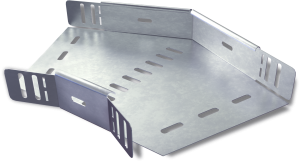 Bend 90°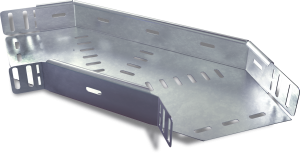 Intersection
---
Outside Riser Bend 45°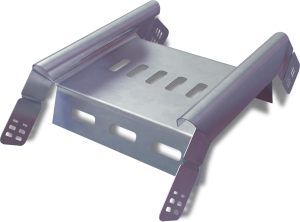 Inside Riser Bend 45°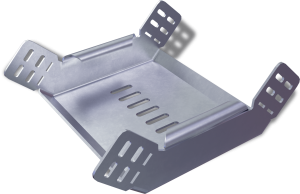 Outside Riser Bend 90°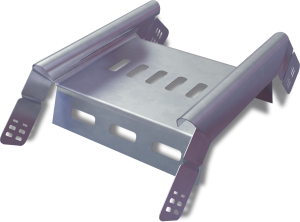 ---
Inside Riser Bend 90°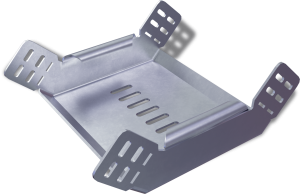 Reducer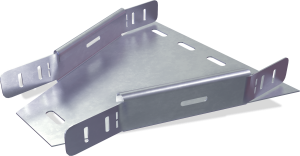 Tee Branch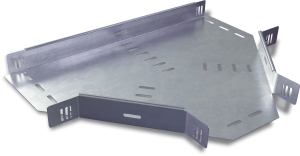 ---