Brand:
Standards:
BS EN 50085-1 -2005
BS EN 50085-2 -2006
SASO IEC (61084/2008)
NEC (ANSI / NFPA 70)
CSI Code 26 05 33
* BS 4678-1 is replaced by BS EN 50085-1 :2005 and BS EN 50085-2 :2006
Technical Data:
Specifications and Installation Guide
To comply with wiring regulations, the installer shall ensure that the trunking is not overfilled and acceptable pressure is applied to the cables.
In order to do this, the installer shall not exceed the 45% space factor given in the rigs.
The 45% space factor means that the total cross-sectional area of all cables shall not be greater than 45% of the cross-sectional area of the trunking.
Choosing Correct Trunking Dimensions
For each cable being used, obtain the appropriate factor from ' cable sizes and factors ' table.
Sum all these cable factors and compare the result to the ' trunking sizes and capacity factor ' table.
The minimum size of trunking that can be used is that size having a factor equal to, or greater than the sum of all trunking capacity factors.

Product Availability:
KSA, UAE, Bahrain, Kuwait, Oman, Lebanon, Egypt & Pakistan
Single Compartment
Single Compartment Cable Trunking
Thickness: 1 mm – 1.2 mm – 1.5 mm
Available trunkings' lengths are:
– 2440 mm / 3000 mm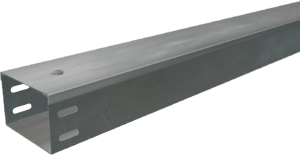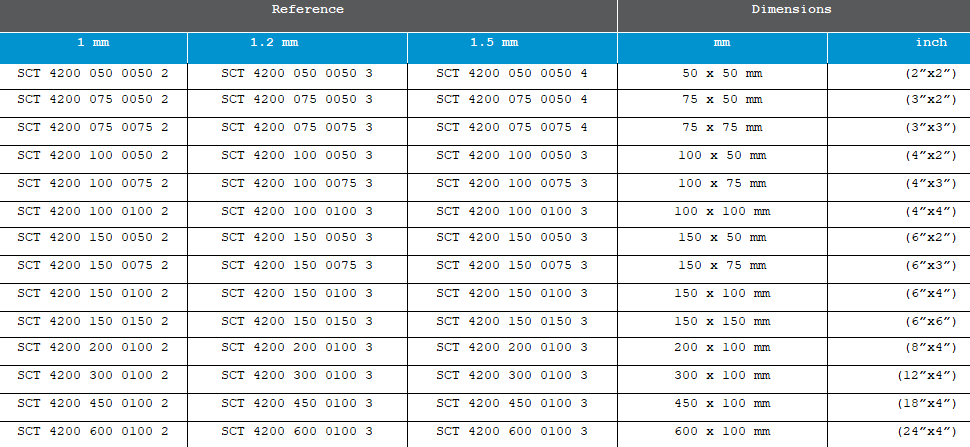 ---
Double Compartment
Double Compartment Cable Trunking
Thickness: 1 mm – 1.2 mm – 1.5 mm
Available trunkings' lengths are:
– 2440 mm / 3000 mm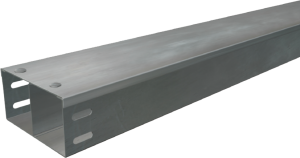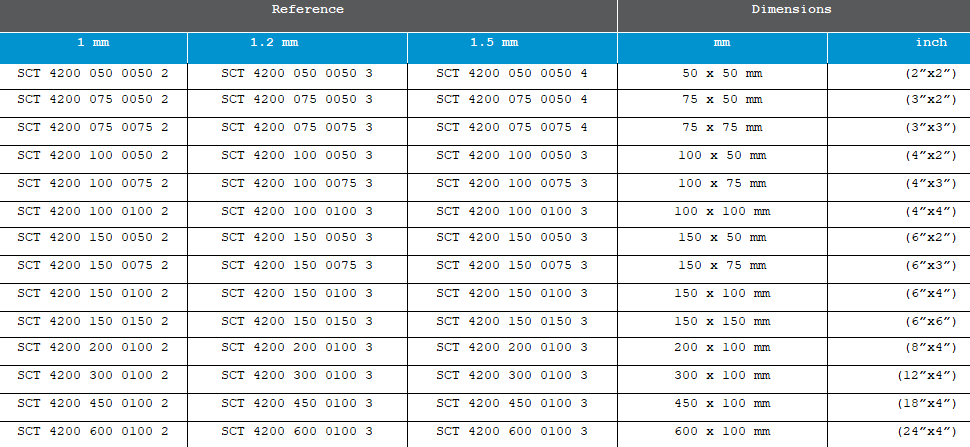 ---
Triple Compartment
Triple Compartment Cable Trunking
Thickness: 1 mm – 1.2 mm – 1.5 mm
Available trunkings' lengths are:
– 2440 mm / 3000 mm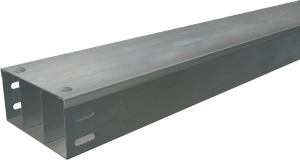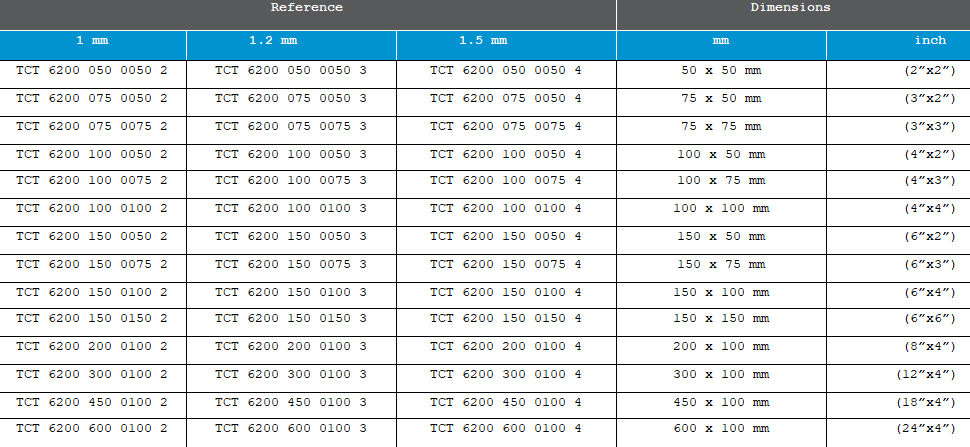 ---
Bend 45 Top Lid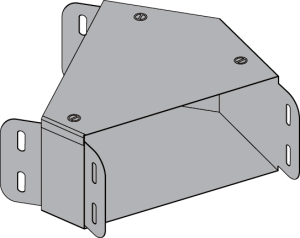 Bend 45 Inside Lid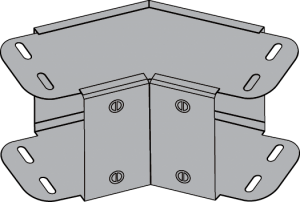 Bend 45 Outside Lid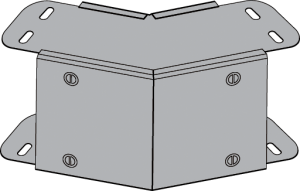 Bend 90 Top Lid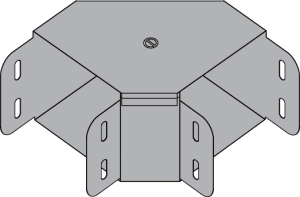 ---
Bend 90 Inside Lid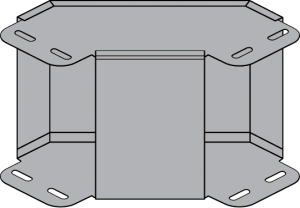 Bend 90 Outside Lid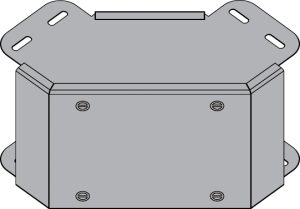 TEE Bend Top Lid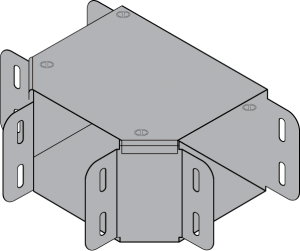 TEE Bend Inside Lid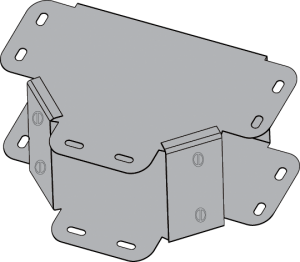 ---
TEE Bend Outside Lid
Intersection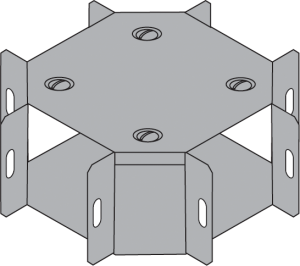 Central Right Reducer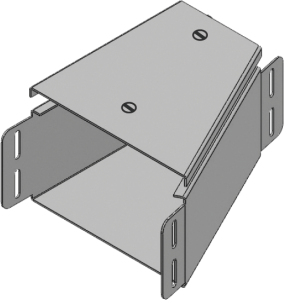 Central Reducer Single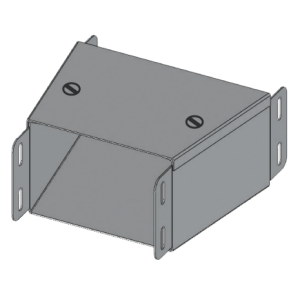 ---
Reducer Central Half Single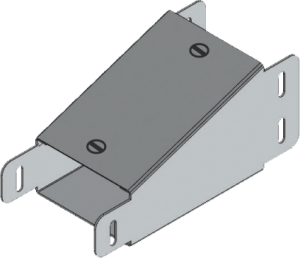 Reducer Bellmouth Single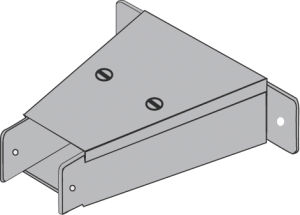 ---