Brand:
Materials:
SFSP's metal framing channel manufactured from:
- Hot rolled steel S235JR as per EN 10025 / ASTM A-1011 CS Type B (formerly ASTM A569 or ASTM A570)
- Cold rolled steel DC01 as per EN 10130 / ASTM A1008 CS Type B (formerly ASTM A-366) and then: Hot- dip galvanized as per BS EN 1461 (formerly BS 729) / ASTM A123 or Electro plated as per EN 12329 / ASTM B633 (Electrodeposited coatings of zinc on iron and steel)
- Pre-galvanized steel DX51 D+Z as per EN 10346 (G180 and G275 is available upon special request) which supersedes EN 10327 which is a replacement of EN 10142 which in turn supersedes BS 2989 / ASTM A653M zinc coated (hot-dip galvanized) iron and steel CS (commercial) or SS (structural) quality G60 and G90 is available upon special request (formerly ASTM A527M) / ASTM A924 (coating) (formerly A525)
- Stainless steel 1.4301 as per EN 10088-2 (formerly BS 1449 Part 2 / ASTM A240M, Grade AISI 304)
Applications:
Metal Framing / Electrical Applications
Pipe & Conduit Supports
Tunnel Pipe Stanchions
Beam Attachments
Pipe Risers
Channel
Cable management support channel is cold formed on modern rolling machines from low carbon steel manufactured.
Lengths
Standard length: 3000mm with ± 3.2mm length tolerance.
Custom lengths are available upon request.
Finishes
Standard Finishes:
Standard Finishes: Pre-Galvanized finish (ASTM A653M coating G90 and G60). Hot Dip Galvanized after fabrication (ASTM A123 or BSEN ISO1461:2009). Other custom coatings are available upon request.

Product Availability:
KSA, UAE, Bahrain, Kuwait, Oman, Lebanon, Egypt & Pakistan
---
I - Support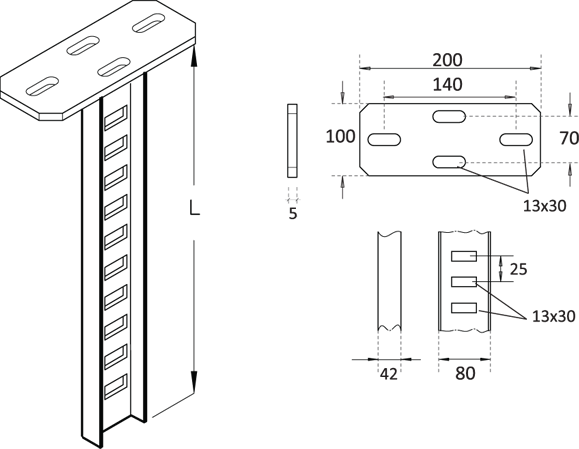 ---
U - Support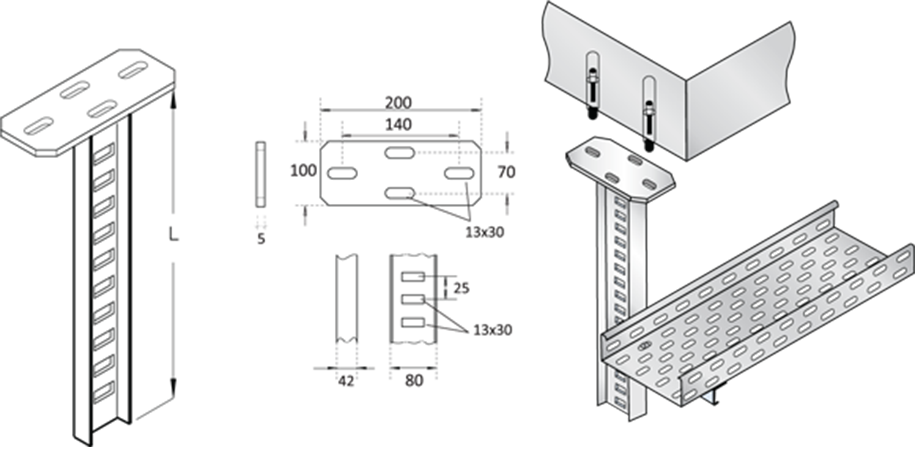 ---
Wall Bracket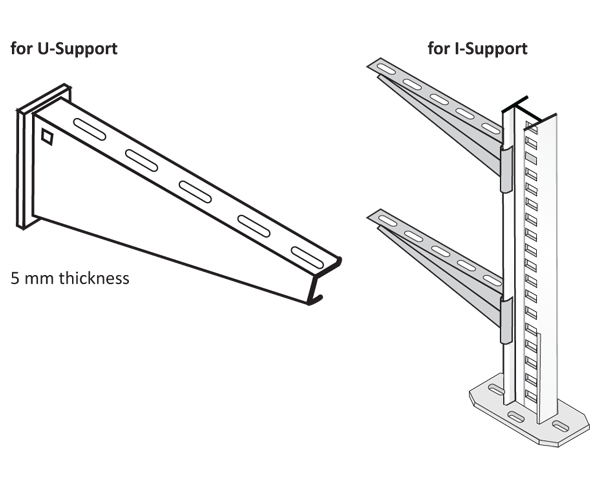 ---
Channel Hole Pattern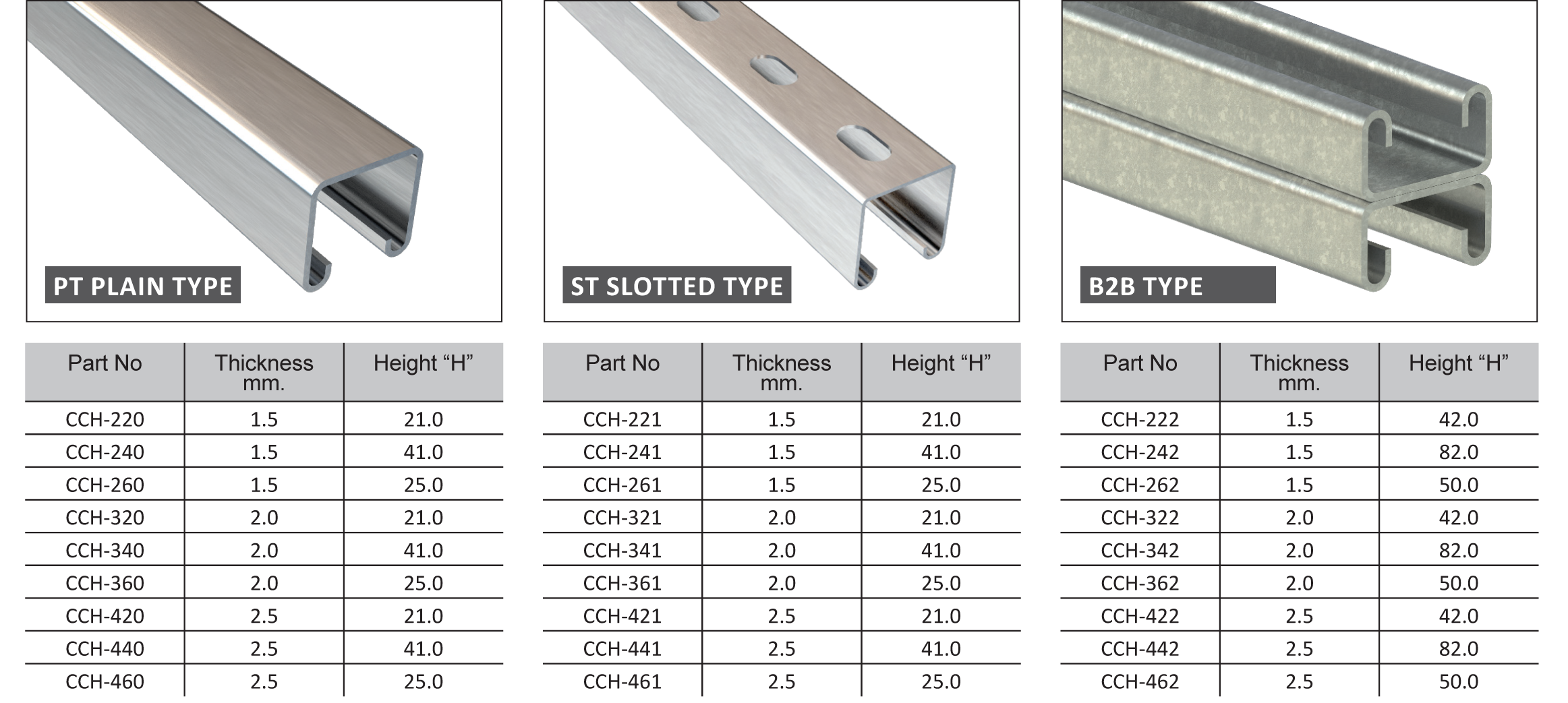 ---
Toothed Channel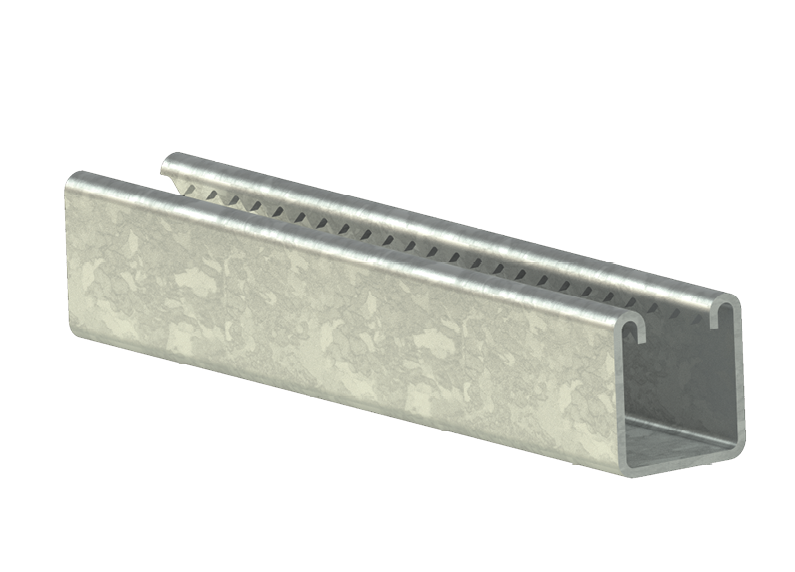 ---
Cantilever Arm Bracket - SCA

---
Cantilever Arm Bracket B2B - SCA

---
Square Washer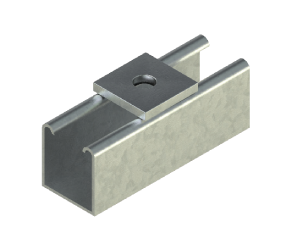 Splice Plat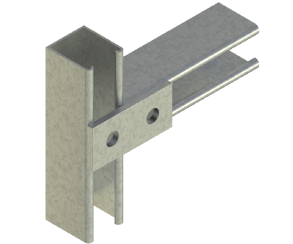 Square Splice Plat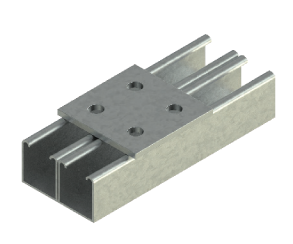 ---
Angle Plat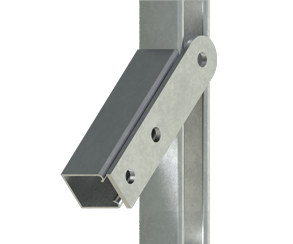 L - Plat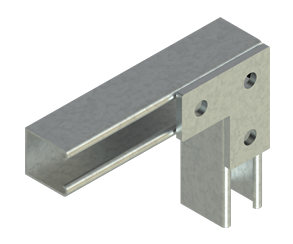 T - Plat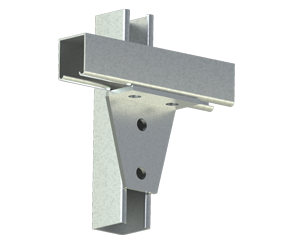 ---
Plus Plat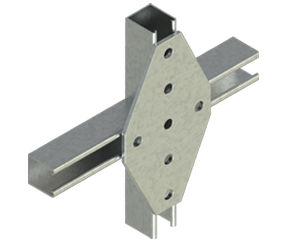 45° - Plat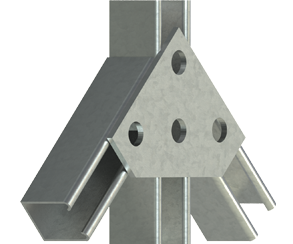 90° - Plat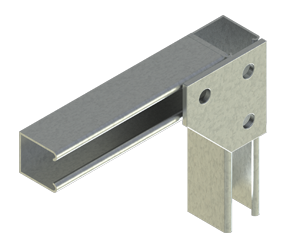 ---
L - Bracket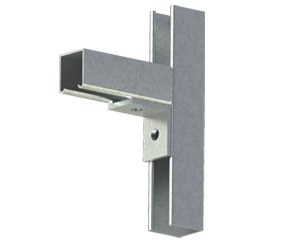 Angle Plate
Angular Bracket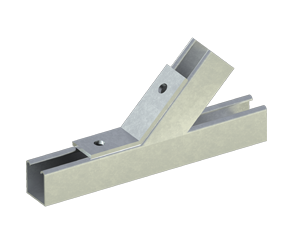 ---
T - Corner Left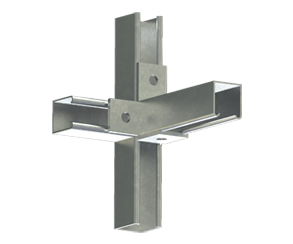 T - Corner Right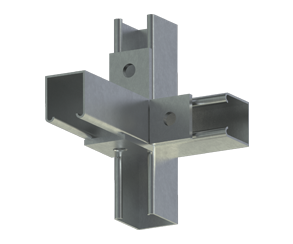 T - Corner Center
---
Double Wing Joint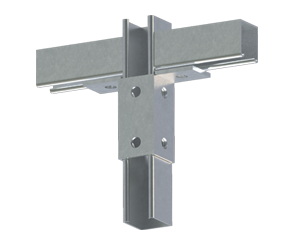 Single Channel Gusseted Bracket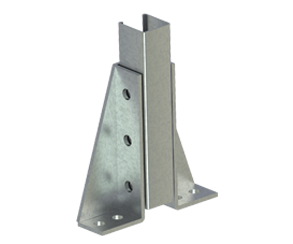 Double Channer Gusseted Bracket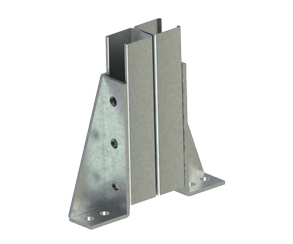 ---
Beam Clamp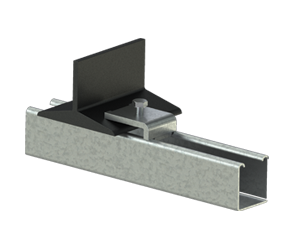 U - Joint Bracket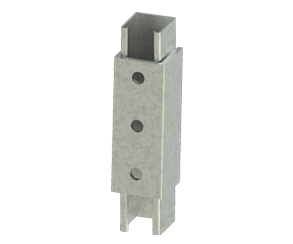 ---