Brand:
U-Boards products are manufactured according to international standards.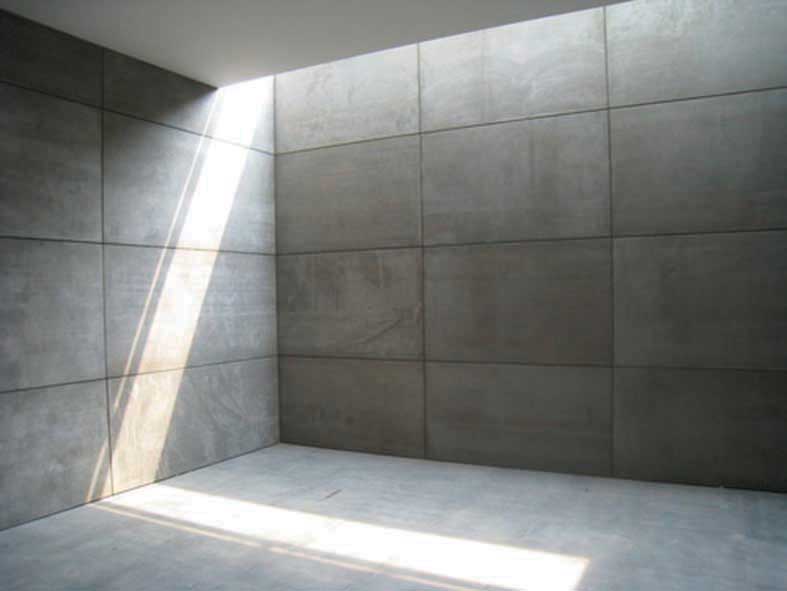 Following is the U-Boards-Products Range:
- Fiber Cement Boards
Fiber cement boards are manufactured from cellulose fiber, portland cement, quartz sand, additives and water; It is non asbestos, formaldehyde, benzene and other harmful substances and with excellent physical and chemical characteristics.
These boards are non combustible, fire and water resistant, green and environmental friendly, highly efficient and energy-saving.
- Magnesium Oxide Boards
These boards are used in place of traditional gypsum drywall as wall and ceiling covering material and sheathing. It is also used in a number of other construction applications such as: Fascias, Soffit, Shaft-Liner & Area Separation, Wall Sheathing and as tile backing (backer board) or as substrates for coatings and insulated systems such as Finish Systems.
It is suitable for a wide range of general building uses and for applications that require fire resistance, mold and mildew control, as well as sound control applications and many other benefits. Magnesium oxide board are available in various sizes and thickness. It is not a paper faced material.
- Calcium Silicate Boards
Calcium silicate board reinforced with selected cellulose fibers and fillers. It is 100% free from asbestos, sepiolite, inorganic fibers or formaldehyde. The board is versatile and suitable for use in a wide range of internal and semi exposed external applications in building construction projects.
Calcium silicate passive fire protection board being clad around steel structure in order to achieve a fire-resistance rating. It is an economical building board material with fireproofing perty to replace concrete or block wall for the construction of non load bearing elements.
Product Availability:
KSA, UAE, Bahrain, Kuwait, Oman, Lebanon, Egypt & Pakistan