Brand:
Buildings are subjected to different climatic conditions like hot in summer and cold in winter as well rain which have adverse effect on the building structure and their strength as well causes uncomfort to the occupant by heat gain in hot climatic conditions and Heat loss in Cold climate. External walls and Roof of the Building contribute to the heat gain and loss to external ambient and it easily disturbs the psychometrics inside of the Building.
In building insulation we have different dimensions to be covered majorly referred as Thermal Insulation, Acoustic Insulation and Fire Insulation. To serve the purpose market is flooded with various types of Insulation materials and the material is chosen to perform one or several functions at once.
Rockwool Insulation is most suitable to perform multiple functions like Thermal Efficiency, Acoustic Comfort and Fire Safety.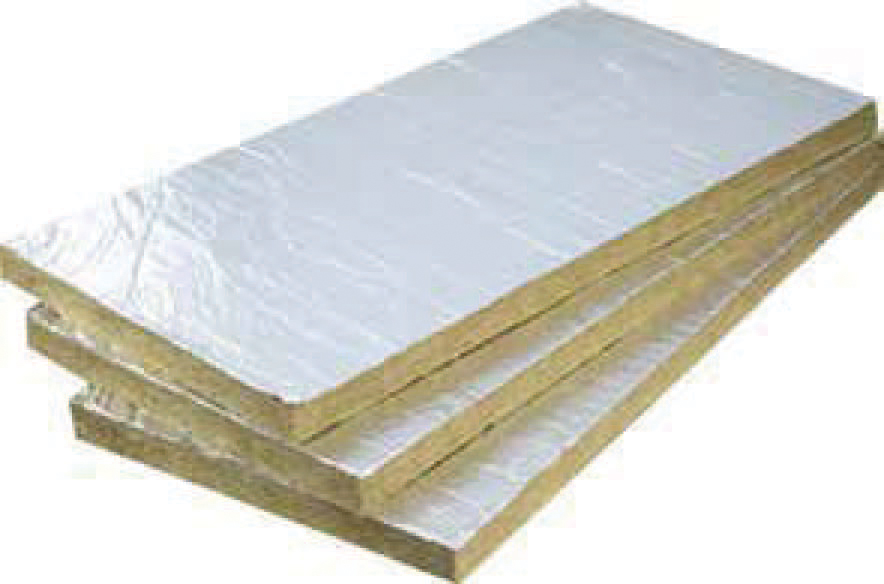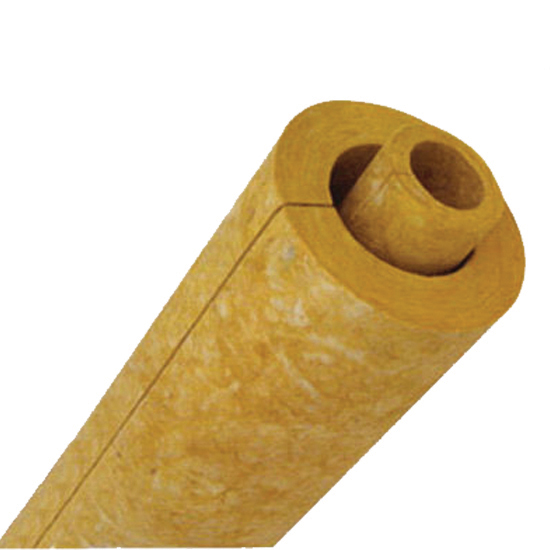 Why use Rock Wool?
- Rock Wool is a high performing material in the thermal insulation, acoustic insulation and fire resistance applications. Thermal insulation and energy saving (power/energy conservation) is one of our modern civilization concerns, for its positive role in conserving the environment and the national economy. Scientific research and studies proved that use of thermal insulation in buildings will dramatically reduce the heat transferred through the walls and roofs.
- The open cell structure of Rock Wool makes it an ideal product as a sound absorber or acoustic insulator, with high absorbing/insulating coefficients over a wide sound frequency range, the acoustical insulation can be achieved by installing Saudi Rock Wool in wall partitions, thus providing significant improvement in their Sound Transmission Class (STC).
- Due to its open cell structure, Saudi Rock Wool has superior sound absorption properties. (NRC>0.95), Using Rock Wool against sound waves decreases the sound reverberation time rooms/spaces, thus providing comfort and sound intelligibility to the occupants.
- The most important characteristic of Rock Wool is its exceptional resistance against fire; Rock Wool is non-combustible and does not ignite. It is therefore internationally specified as a fire rated material.
- Rock Wool restricts the fire to spread from a zone to another; it also acts as a protection for load bearing elements in steel structures and thus prevents the building from collapsing under fire conditions.
Product Availability:
KSA, UAE, Bahrain, Kuwait, Oman, Lebanon, Egypt & Pakistan