Brand:
KIMMCO-ISOVER products offer solutions to enable the construction sector to meet the increasing demand for ecofriendly and energy efficient building materials. Stone Wool (Rock Wool) insulation products play a key role in the successful development of green and fire safe building solutions, as well as efficiently insulated industrial equipment.
KIMMCO-ISOVER products are made of high quality Stone Wool insulation materials in different shapes (slab, Wired Mat, roll, pipe section & loose wool) for all types of buildings (residential & non-residential) and industrial facilities.
The factory is located in Yanbu, in the western region of Saudi Arabia. In addition to Stone Wool insulation, KIMMCO-ISOVER manufactures and supplies Glass Wool insulation from its factory located in Kuwait.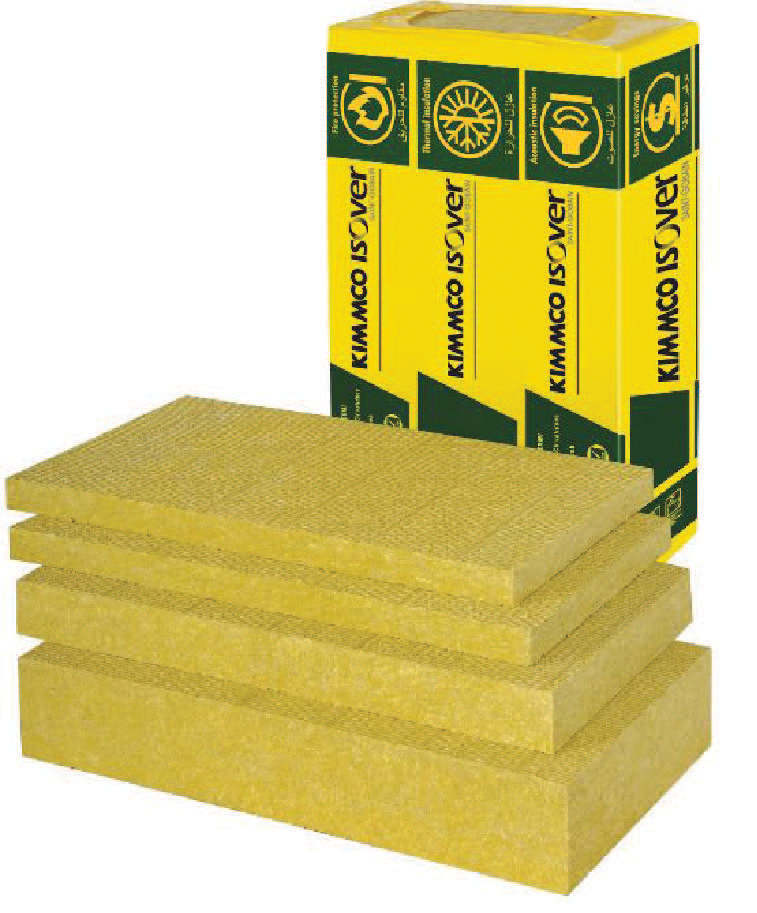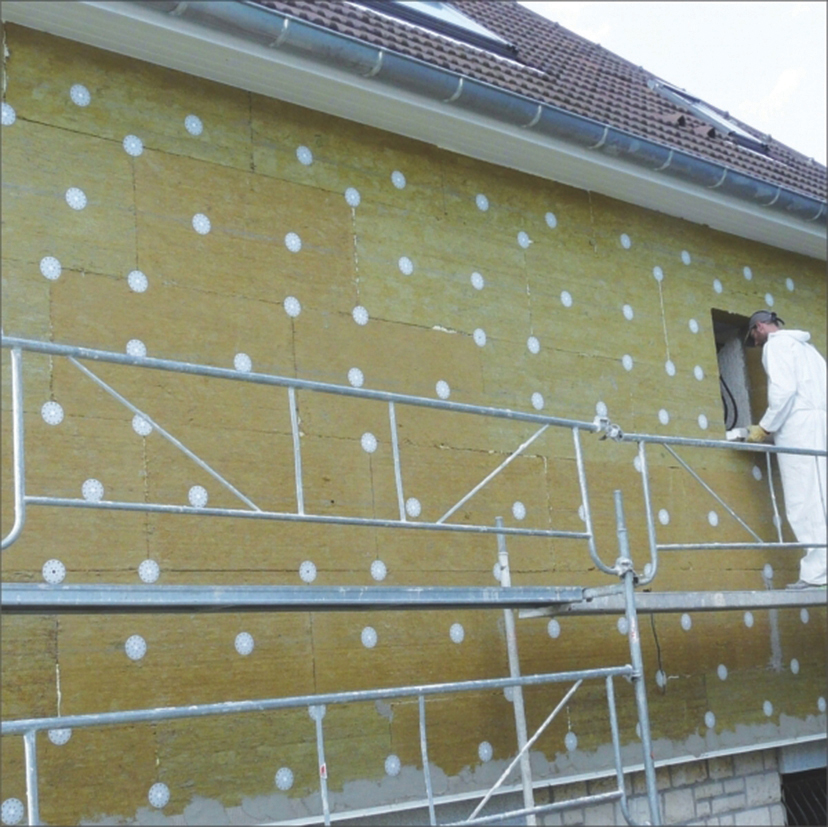 What is Stone Wool?
- KIMMCO-ISOVER Stone Wool products is made from volcanic rock – a natural material present in large quantities throughout the Earth. It combines mechanical resistance with good thermal performance, fire safety and high temperature suitability.
Why Insulation in Buildings?
- KIMMCO-ISOVER products are application based solutions to satisfy a wide range of demanding requirements, covering various building and industry applications, to providing safety, efficiency, and thermal and acoustical comfort.
Savings & Thermal Comfort:
- With proper insulation, our buildings need smaller and less expensive heating and cooling devices to keep us comfortable.
Optimized Acoustic Comfort:
- Insulation also contributes to limiting sound pollution. In our modern world, noise has become one of the major sources of discomfort.
Excellent Fire Protection:
- It is crucial to have construction products that, in case of fire, don't contribute to the spread of fire and don't produce a harmful amount of smoke.
Sustainability:
- Buildings have a massive impact on the environment, both in their construction and throughout their life.
Product Availability:
KSA, UAE, Bahrain, Kuwait, Oman, Lebanon, Egypt & Pakistan