Brand:
Tungsram is an innovative global technology service and manufacturing company, headquartered in Hungary. For nearly 123 year, Tungsram is playing a leading role in manufacturing technology and service solutions.
Tungsram Group offers preamium quality lighting solutions for indoor and outdoor applications, traditional lamps, automotive, as well as drivers & transformers. Tungsram is present in 22 countries with 23 subsidiaries and exporting 98% of its production, the company leverages sales into more than 100 global markets. Its highly-productive supply chain is centered around its 5 factories in Hungary working to the highest quality standards with its 4000+ employees and a network of 1600 suppliers and partners around the globe.
Tungsram Group invests into future-safe technologies and dynamically growing global markets, such as smart solutions, smart cities, indoor farming and healthcare, while still strengthening the lighting core of its business.
AEG specializes in Lithium-Ion cordless drills and other battery powertools, hammer drills, metalworking equipment, woodworking equipment, percussion drills and accessories.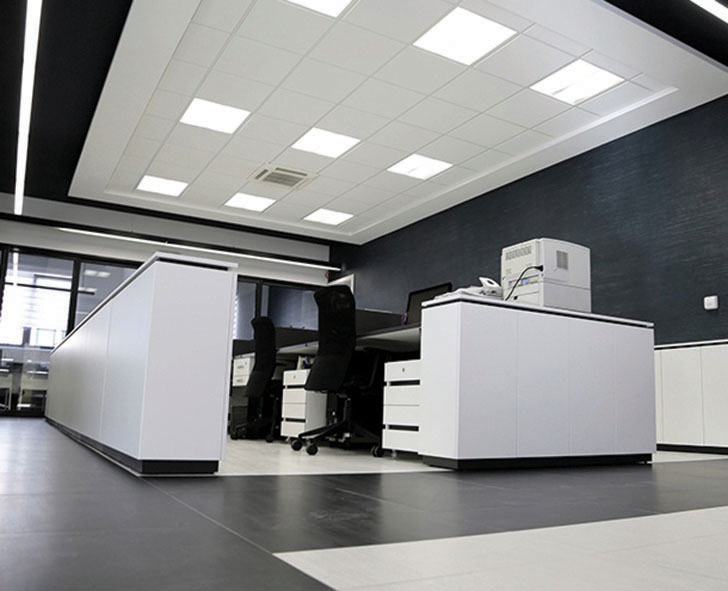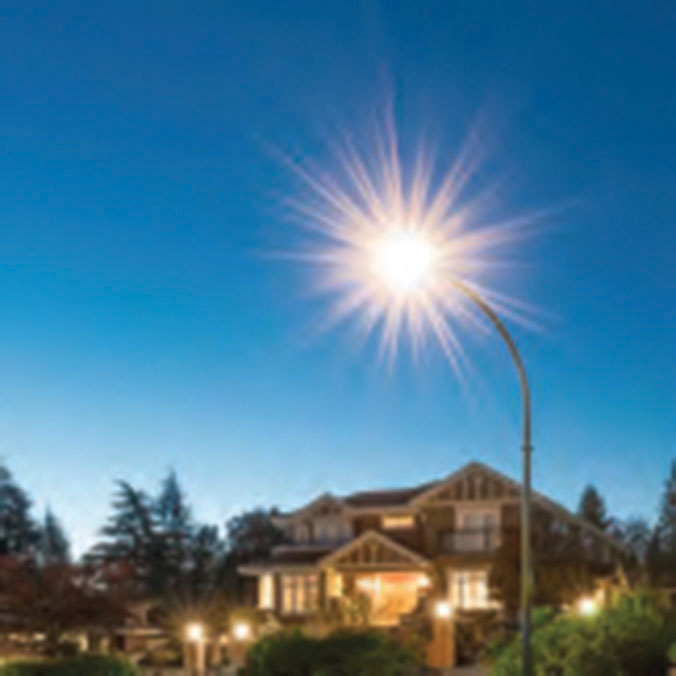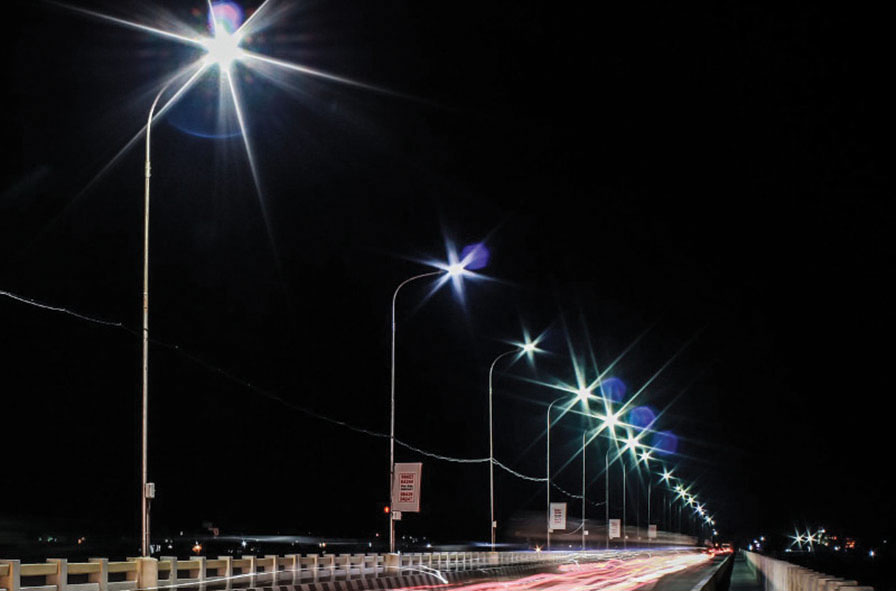 Tungsram Product Range:
Light Sources:
- LED Lamps
- High Intensity Discharge
- Linear Fluorescent
- Compact Fluorescent Non-Integrated
- Compact Fluorescent Integrated
- Halogen
- Incandescent
- Special Applications
- Showbiz™ Lamps
- Automotive
Luminaires & Systems:
- Indoor Luminaires
- Industrial Luminaires
- Outdoor Luminaires
- Agritech Series
- LED Systems/li>
Product Availability:
Only in KSA