Brand:
Caparol, the premium brand of DAW entered the Middle East market in 1998 with its technologically advanced, modern and sustainable product range. Headquartered in Ober-Ramstadt, Germany, DAW Group is one of the largest private paint manufacturer in Europe and has a global presence through various brands of which Caparol is the leading brand for Architectural and Decorative paints in Germany.
With a production plant in Dubai, Caparol is spearheading the drive of architectural creativity in the Middle East and African Countries. The striped elephant has been synonymous with reliability, technical expertise and outstanding product performance. Some of our prestigious projects include GEMS International School, Akoya by Damac, Rove Hotels, Nshama Town Square, La Ville Hotel and Resorts - citywalk, BoxPark, The Ritz Carlton DIFC, Sofitel Hotel JBR, Shorooq Mirdif, Jumeirah Village Triangle Villas, etc. and we look forward to supporting the region with innovative, Eco-friendly and sustainable solutions for a healthier living.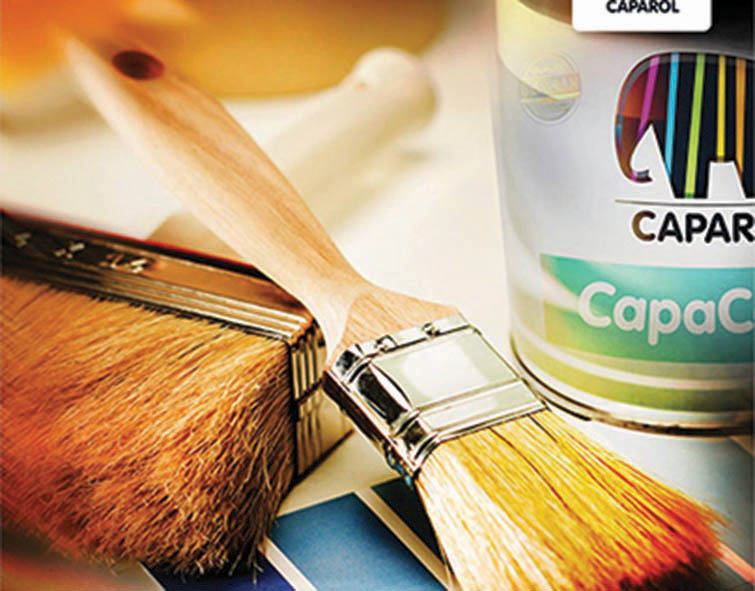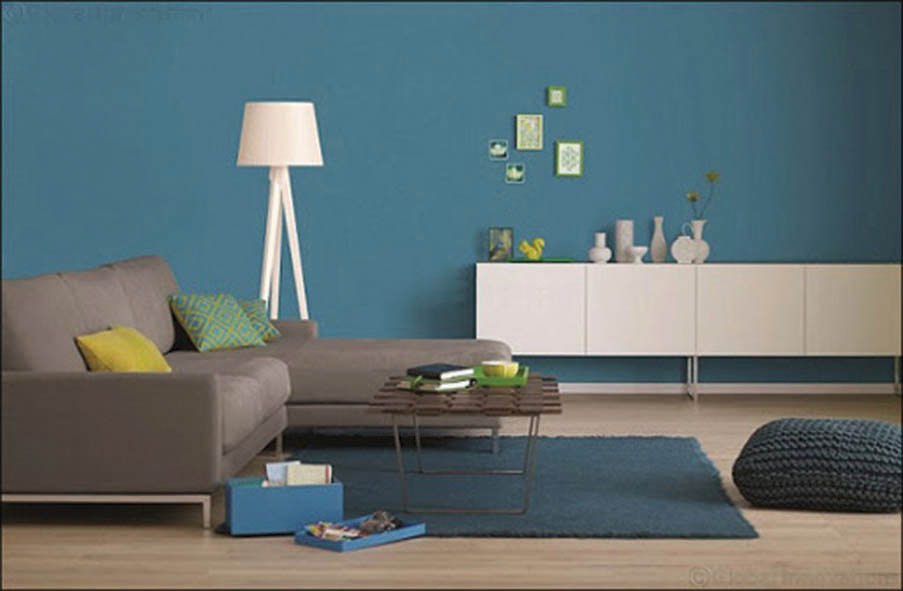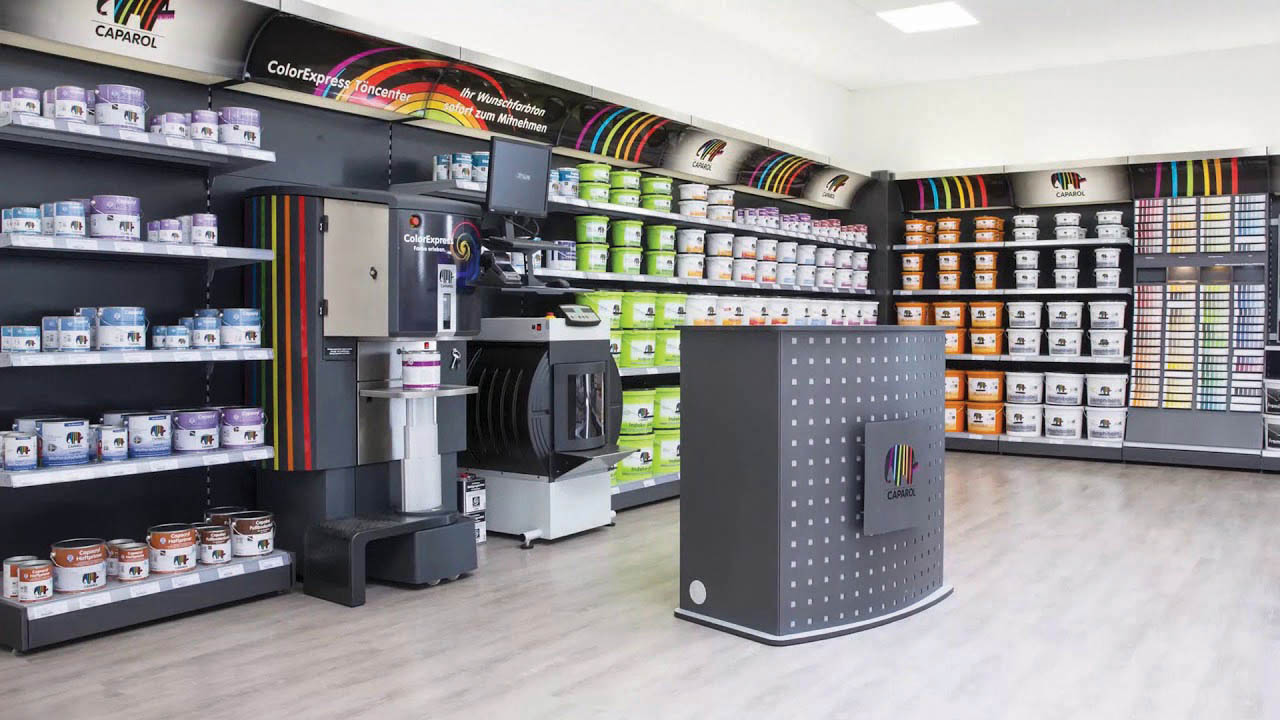 Caparol Range:
- Interior Paints:
A wide selection of premium interior emulsions and designer finishes which inspire a healthy living.
- Exterior Paint Solution:
Environmentally friendly exterior finishes and insulation solutions with excellent UV protection and outstanding durability.
- Flooring Solutions:
Functional Epoxy and Polyurethane coatings to protect floors and building spaces.
- Miscellaneous:
A comprehensive range of quality fillers, adhesives and base coats to ensure effective substrate preparation.
- Application Solutions:
A wide variety of high-quality tools to ensure the effective application of interior and exterior emulsions.
Product Availability:
KSA, Bahrain, Lebanon & Egypt