Brand:
Astec - Numastec, a joint venture created and based in the USA, combined their expertise in development and manufacturing, to bring their proven new technology to markets all over the world.
The company is registered under ISO 9001: 2000. We manufacture and distribute: Re-Ply Roofing systems and fluid-applied membrane systems for the renovation of roofs, walls, and other industrial surfaces. Our elastomeric products and systems provide seamless waterproof and weather tight barriers, as well as offering high reflectivity and dissipation of heat, all while reducing UV light degradation.
Numastec ceramic membranes, roofing, wall and industrial systems have been tested beyond typical standards for longevity, wind resistance, durability, pliability, abrasion resistance, salt, chemical, and corrosives resistance, all while reducing thermal shock damage and the high cost of temperature control.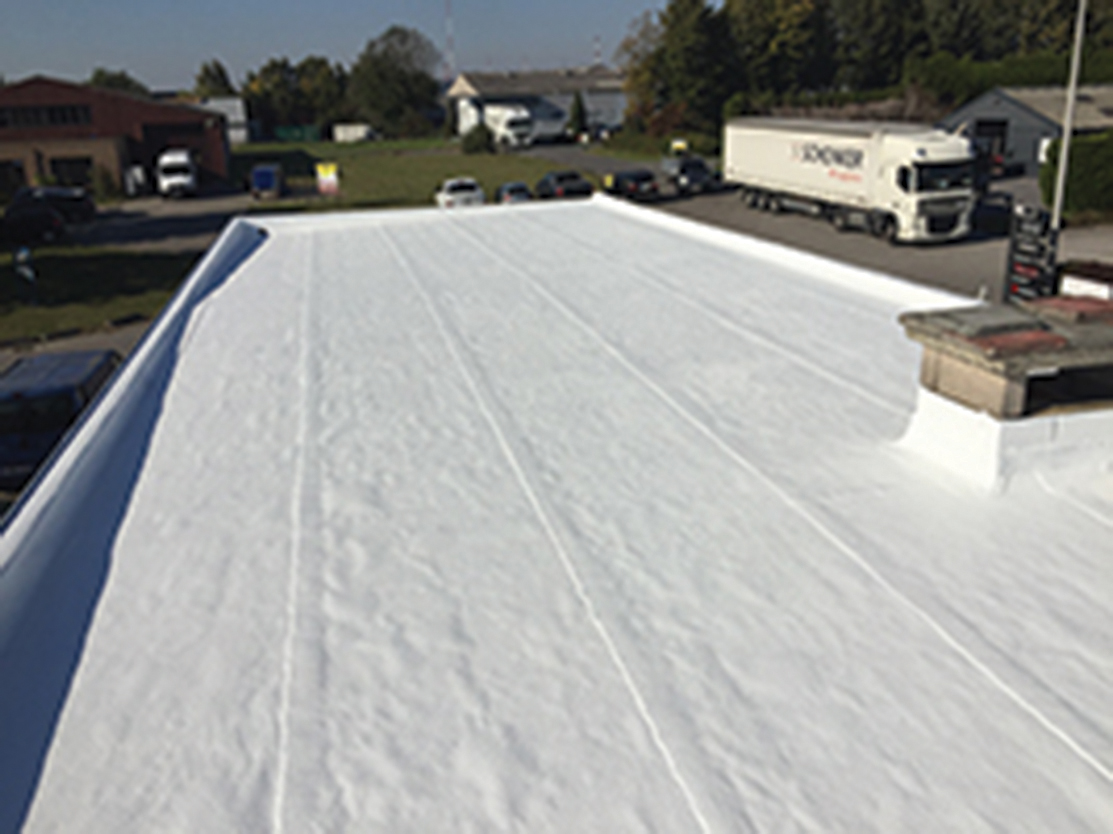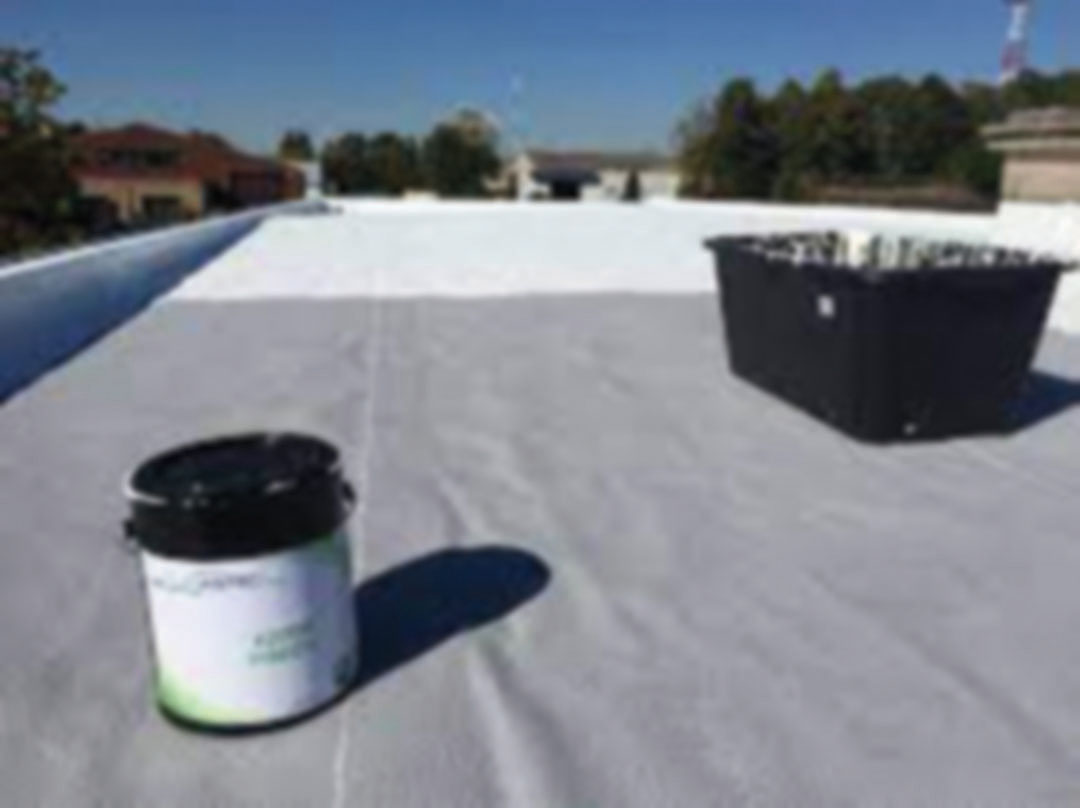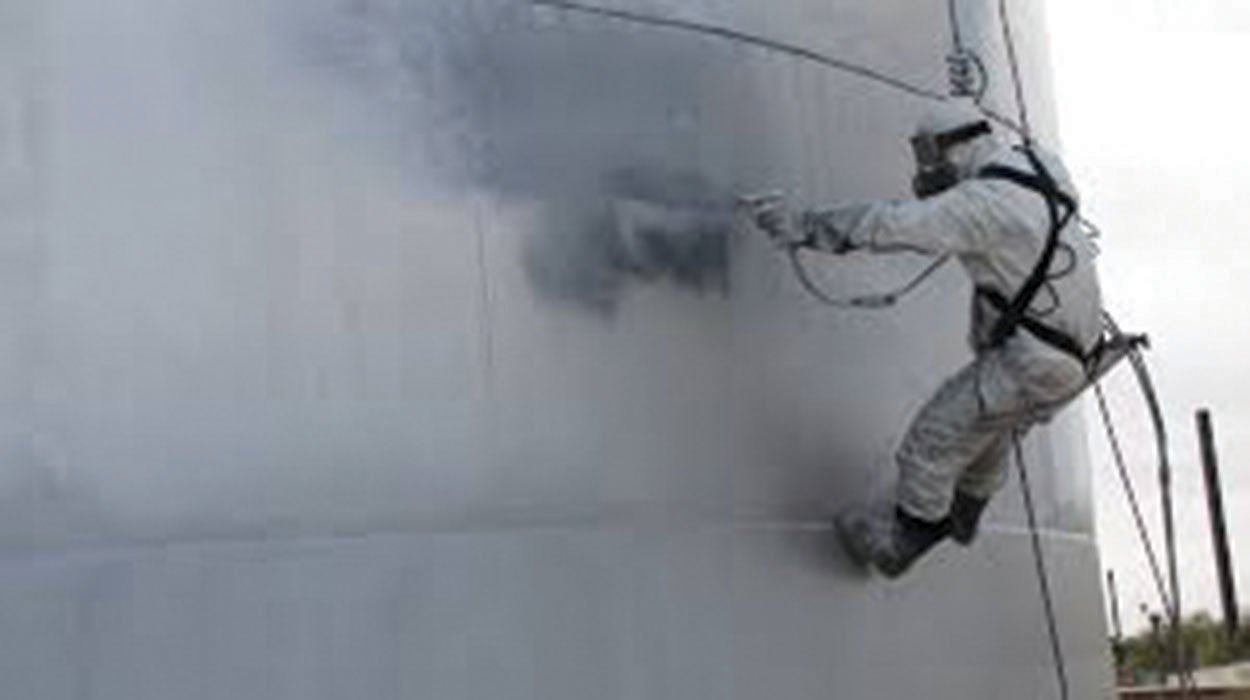 Numastec offer solutions for:
- Energy Savings in Industrial, Commercial & Residential Facilities.
- Insulation of Roofing, Walls, Equipment Over all Materials.
- Prevention and Protection Against Rusting & Corrosion.
- Blocking Heat Loss or Gain.
- Stopping Condensation.
- Concrete Protection & Sealing.
- Prevent Deterioration from Harsh Environments.
- Refrigerated Trucks & Facilities.
- Fire Resistence and Proofing.
- Underwater Protection.
- Chemical Protection.
- Create a seamless, weather tight barrier.
- Stays Pliable and weather tight in all climates.
- Creates an easy care, linen like satin finish.
- Can be bonded with pre-painted surfaces.
- Reflects away heat and harmful UV radiation.
- Surpasses R19 heat gain testing.
- Does not shrink or crack in temperature extremes.
- Withstands sea mist and airborne corrosives.
- Resists Fungi and algae growth.
- Saves temperature control and cooling costs.
- Greatly reduces risk of thermal shock damage.
- Restores and extends the life of original walls.
- Cures to a highly fire resistant surface.
Product Availability:
KSA & UAE