Brand:
EEI Expanded Polystyrene is rigid and light - weighted. By controlling the density of expanding beads during the manufacturing process, EEI can custom produce insulation materials according to the specific requirements of customers applications.
EEI production of Expanded Polystyrene boards and injection molded boards are in conformity with the British Standard specification BS 3837 : 1977 for expanded Polystyrene boards, DIN and ASTM (American Society for Testing and Materials).
Type N (Normal):
It consists of 100% of closed cell polystyrene expandable beads.
Type A (Fire Retardant):
It is similar to Type N, but meets additional requirements for the extent of burn when tested with the method given by virtue of BS 4735. This requirement is met by the incorporation of flame retardant additives and other appropriate modifications.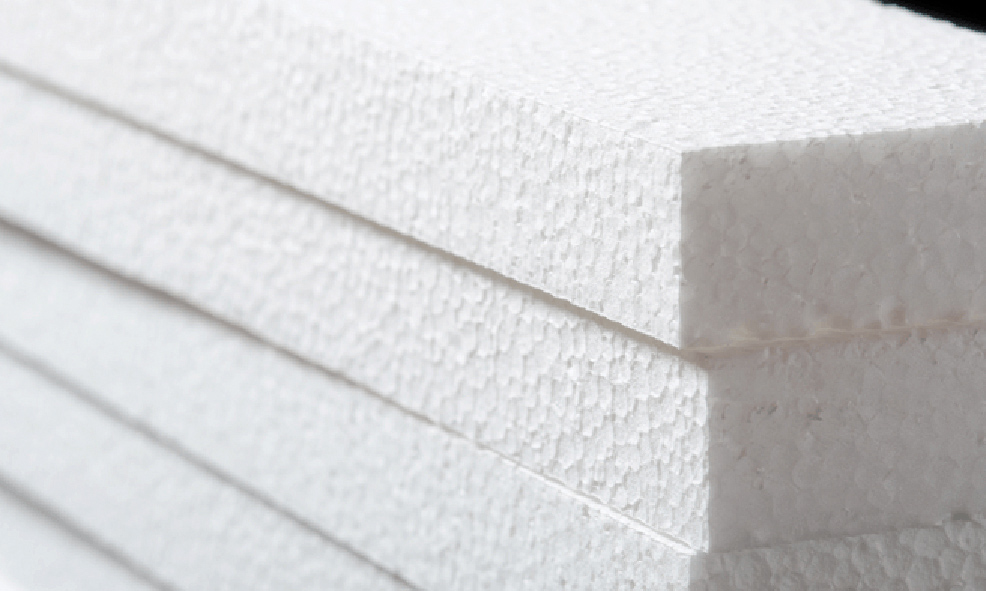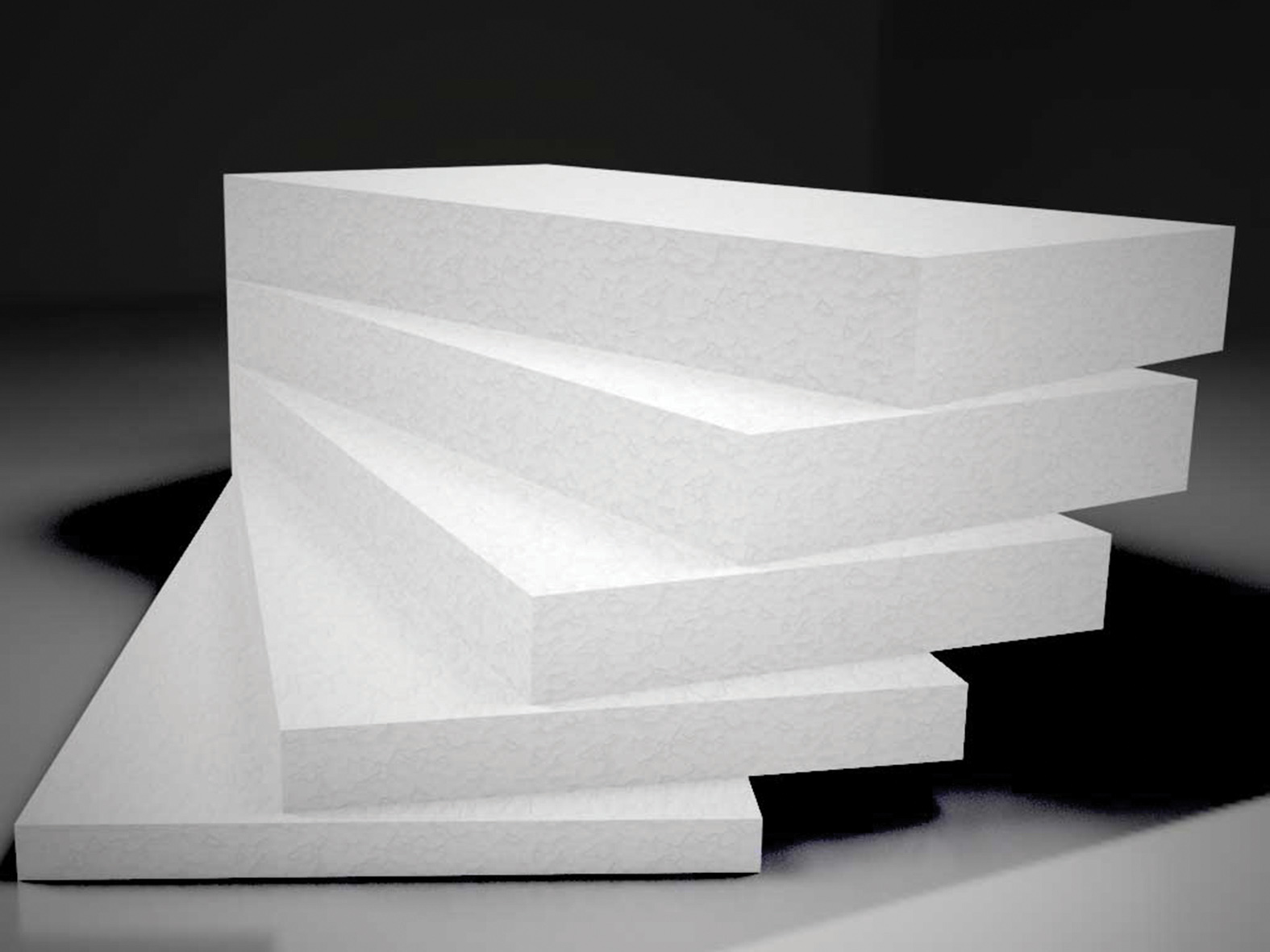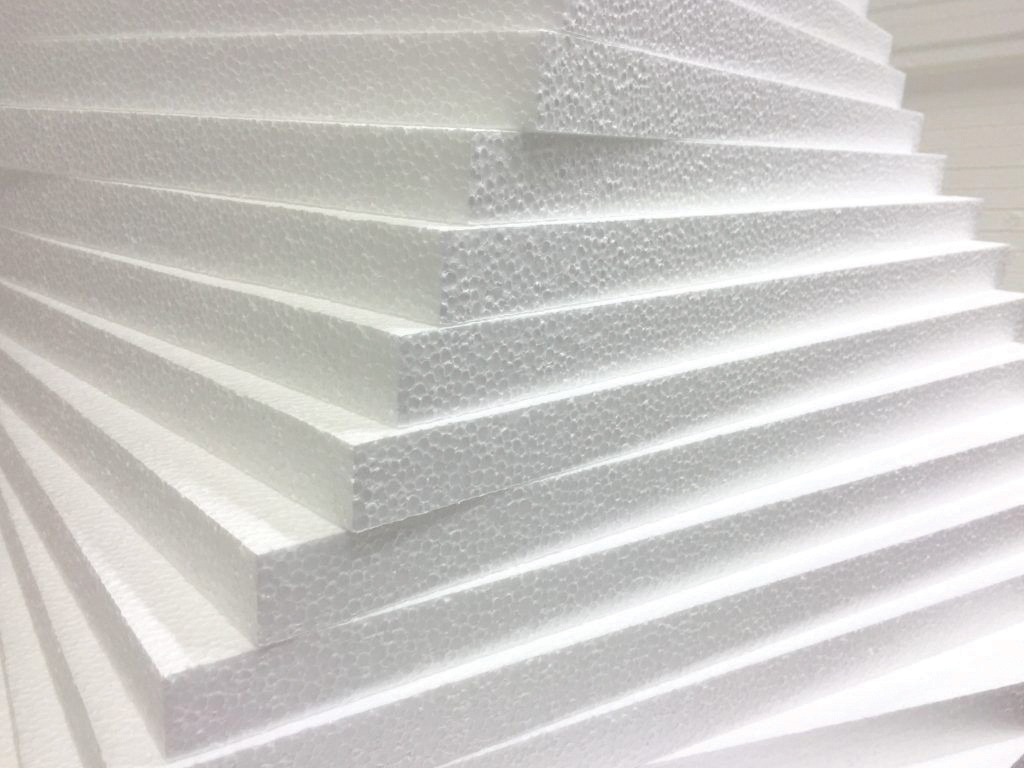 EPS Characteristics:
- Heat resistant
- Low thermal conductivity
- High permanent R - value
- High compressive strength
- Excellent stock absorption
- Excellent dimensional stability
- Low water absorption
- Reflective white color
- Will not rot, mildew or support bacterial growth
- Resistant to most acids and alkalis
EPS Advantages:
- Energy saving
- Low material / installation costs
- Broad range of densities and sizes
- Easy to handle and apply
- Simple to cut and shape
- Tolerates broad range of temperatures
- Doesn't irritate skin
- Restricts moisture penetration
- Does not deplete the Earth ozone layer
Product Availability:
KSA, UAE, Bahrain, Kuwait, Oman, Lebanon, Egypt & Pakistan