Brand:
B+BTec introduce a complete new line of drilling systems, anchoring and saws. These machines are entirely designed, manufactured and assembled in our production facilities in the Netherlands and packed with new quality features.
The B+BTec R&D Division has developed a wide range of Bonds (the metal in which the diamond crystals are sintered) that are engineered for optimal cutting performance and blade life in Concrete, Brick, Masonry and Porotherm Brick & Blocks and are specially designed for today's construction materials that, due to their configuration or size, are difficult or impossible to cut using traditional methods.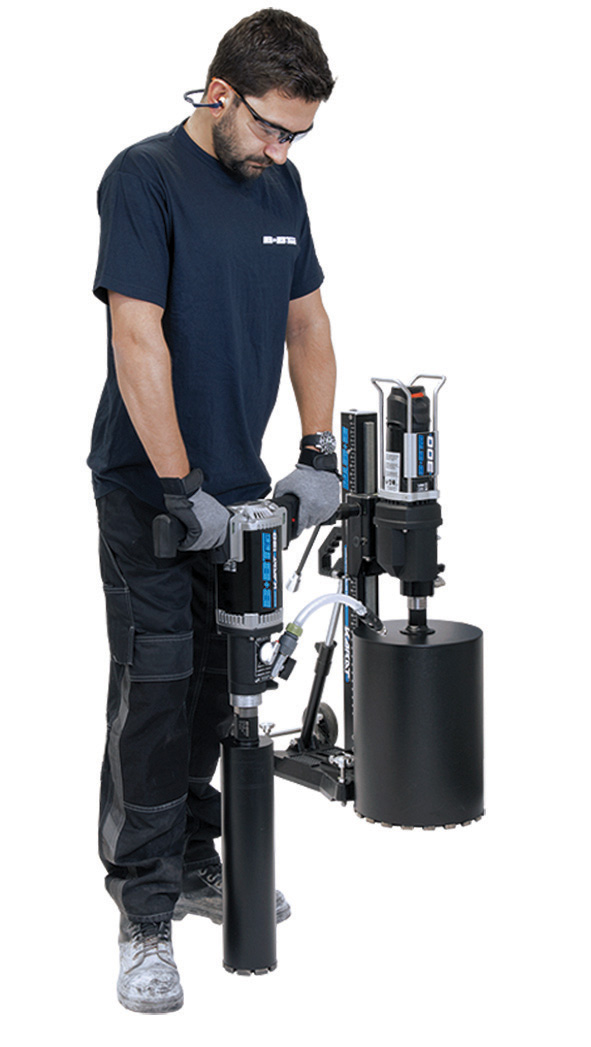 Product Availability:
Only in KSA
Brand:
Diamond3® is the premier manufacturer of Professional Equipment, Tools & Accessories for Tile, Stone, Sanitary Ware, Masonry, Concrete & Brick. Our product line includes: Stainless Steel Cutting Equipment, Drilling & Grinding Equipment, Specialty Diamond Blades, Diamond Drill (Core) Bits and Grinding Wheels.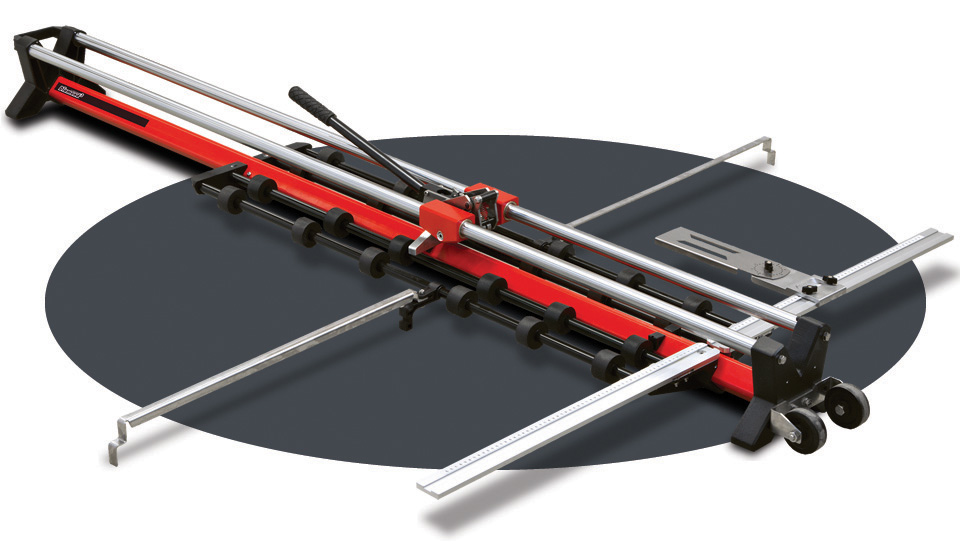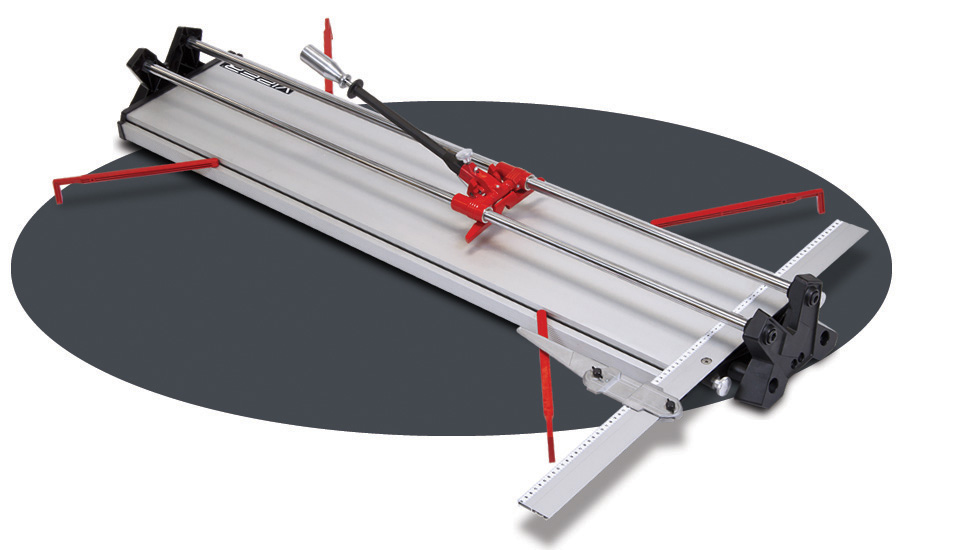 Diamond3® offers a complete range of the following:
- Manual Tile Cutters
- Tile Cutting Systems
- Diamond Tile Saws
- Diamond Tile Blades
- Diamond Tile Drills
Product Availability:
Only in KSA