Brand:
GRANDINETTI SRL is a company specialized in the production of abrasive discs and grinding wheels, founded in 1963 by Grandinetti brethren, by the name of GMA (GRANDINETTI GRINDING).
The earlier manufacturing technique of abrasive discs involved reinforcing an iron core and glass fiber. In 1982, to meet the needs of its customers and the market opportunities, the company specializes in building cate glass bulk with the acquisition of the MOLE PATRONE and the historic brand SISA (Italian Society Emery and Afni).
In the early '90s, the GRANDINETTI strengthens its presence in foreign markets through the acquisition of BIG-NET brand. Since 2000, following a logic product approach, the production of lamellar disks started.
In these fifty years we have always kept its roots by developing a cutting-edge entrepreneurial mindset. We made known in many foreign markets without neglecting the domestic market. A company open to the full service of our dealers, the importers and the most demanding consumers as regards the special production.
Today the GRANDINETTI, led by the second generation, is among the few companies on the national scene can boast the production of about 50,000 pieces daily, products with fully automatic machinery.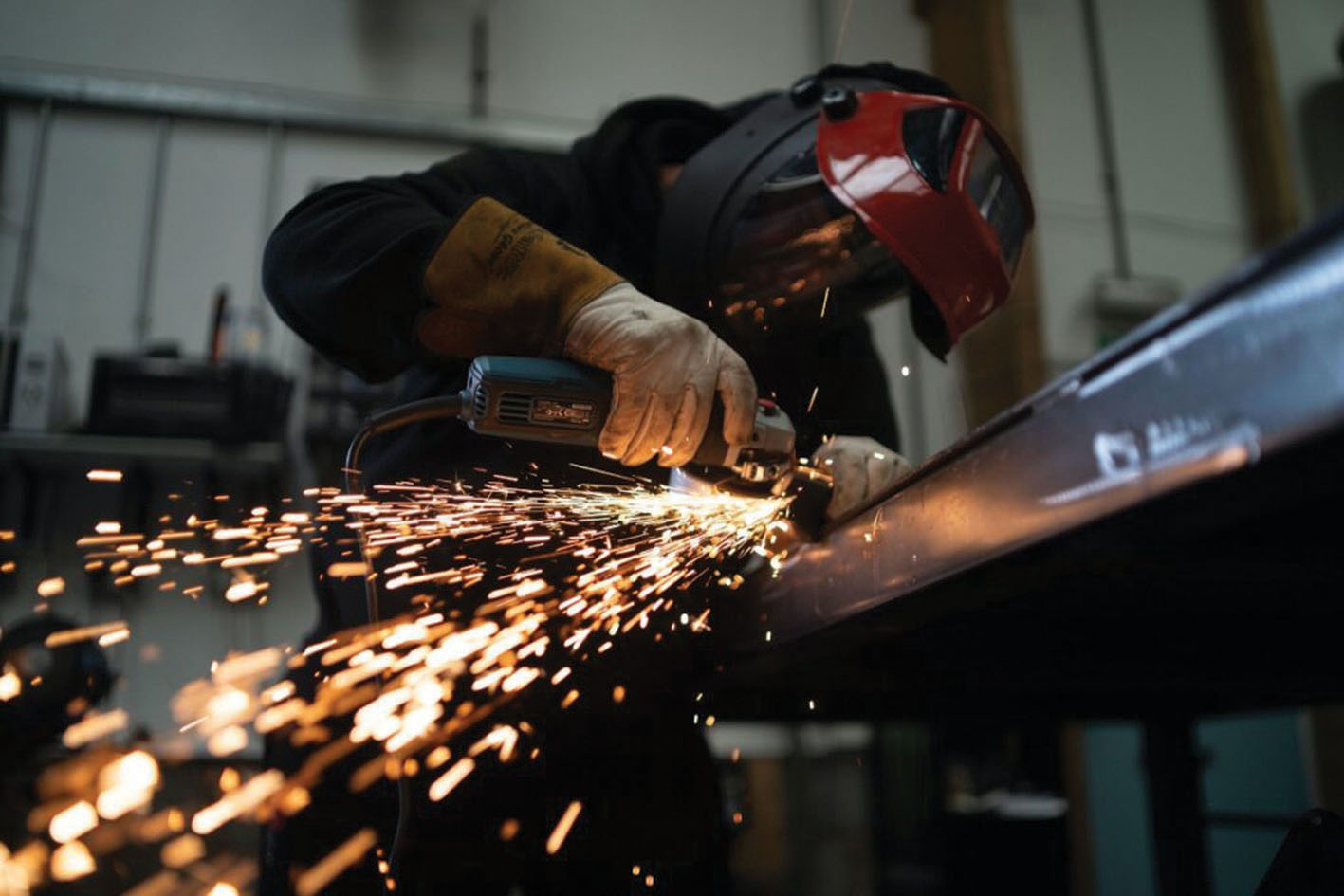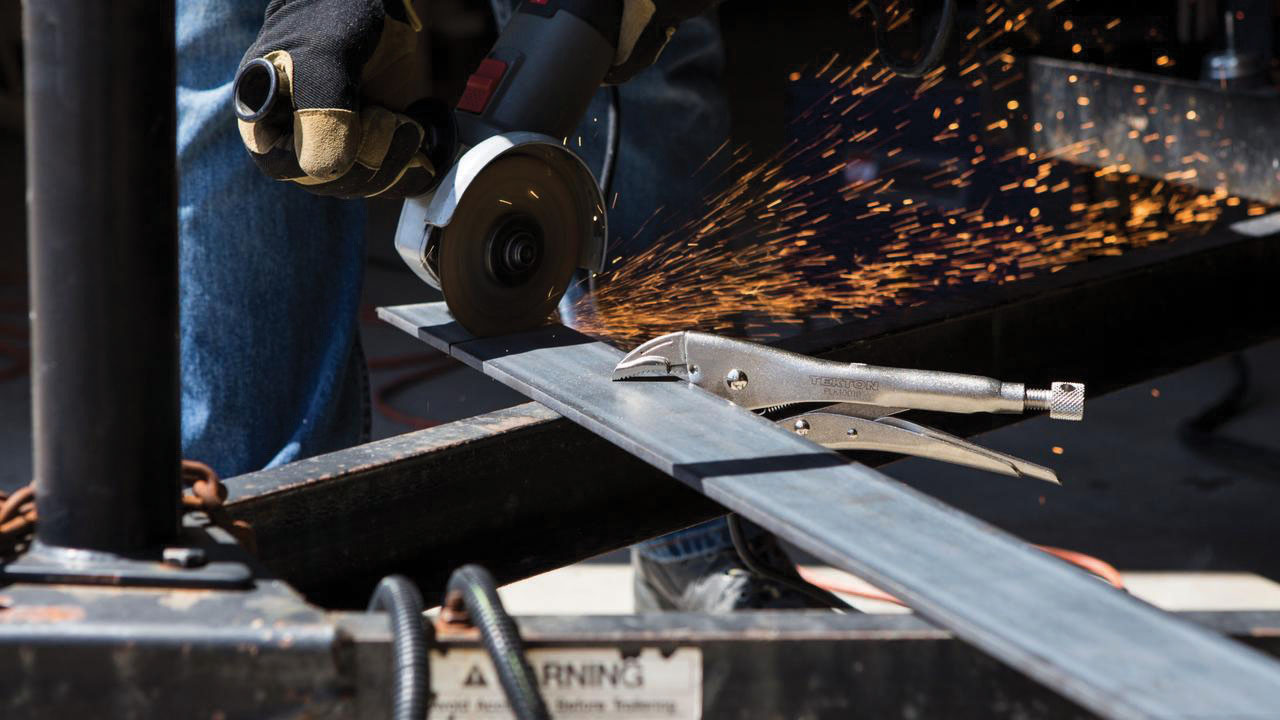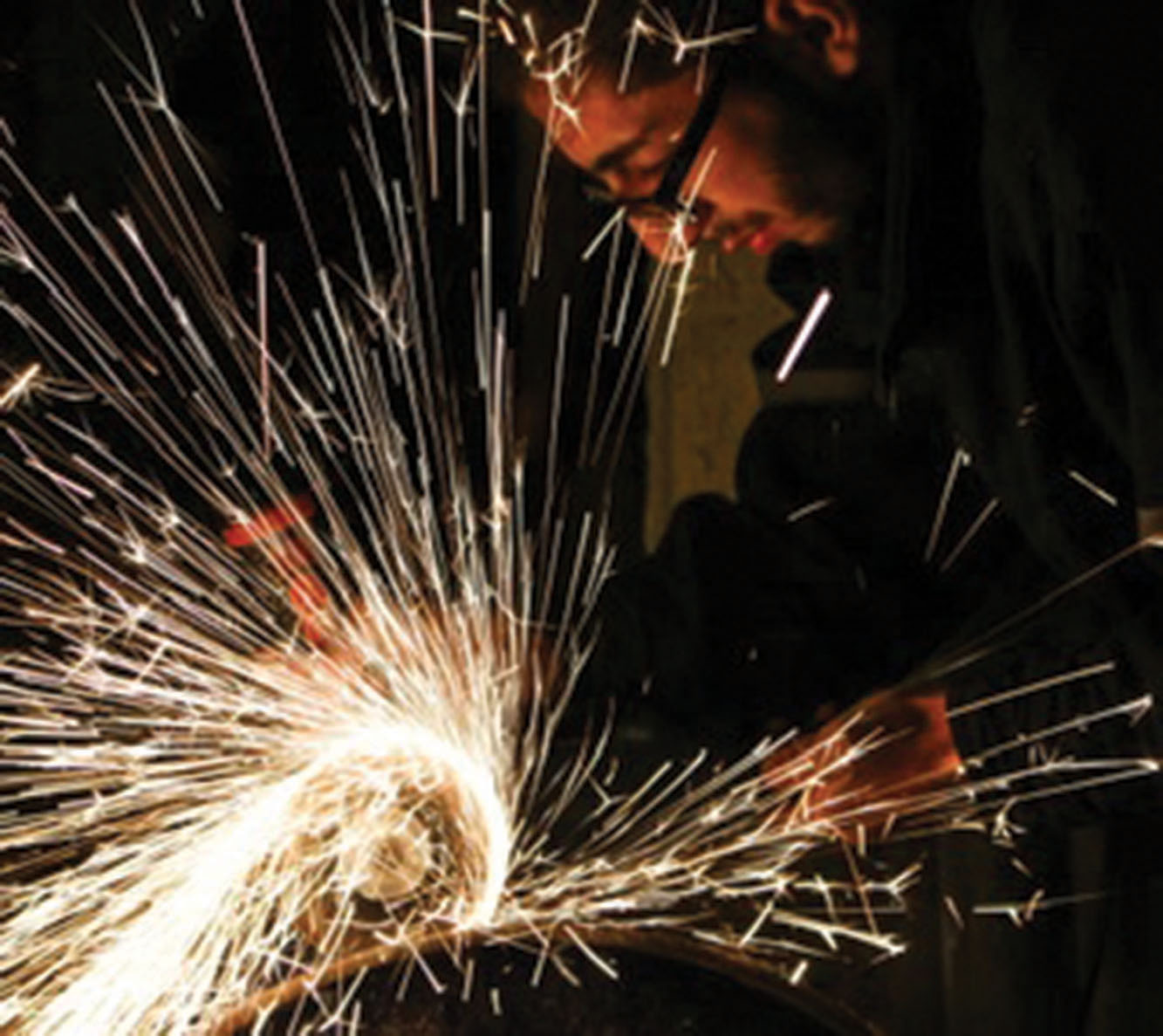 The company is distinguished by having different market according to the needs of three line production market:
- Abrasive Discs
- Flap Discs
- Mole Cate Glass
All the production is built in compliance with current following regulations:
- EN 12413
- EN 13743
- FEPA
GRANDINETTI complies with UNI EN ISO 9001 and is also a member of the OAS (Organization for the Safety of Abrasives)
Product Availability:
KSA, UAE, Bahrain, Kuwait, Oman, Lebanon, Egypt & Pakistan