Brand:
Portable Power Generators:
Our Dynamik portable power generators are powered by HONDA®. We offer a remarkable range of models and features, Our Portable Power Generators set the standard for portable power. From the jobsite to the campground, the stadium parking lot to the raceway infield, Our Generators work and play as hard as you do.
When the lights go out, it›s more than just an inconvenience. Power outages can also result in financial loss due to spoiled food, lost work time, broken pipes, and even water damage to buildings and furniture. A quiet, reliable Generator can easily help keep your family safe and secure through power-related emergencies.
Legendary Honda reliability makes our generators the ideal backup power source for homes and businesses alike. Equipped with Honda engines, our generators have earned a hard-won reputation for smooth, quiet operation, and outstanding fuel efficiency.
It's no wonder, Honda Generators are prized in the construction and rental trades, and designated as official suppliers to many professional sporting events.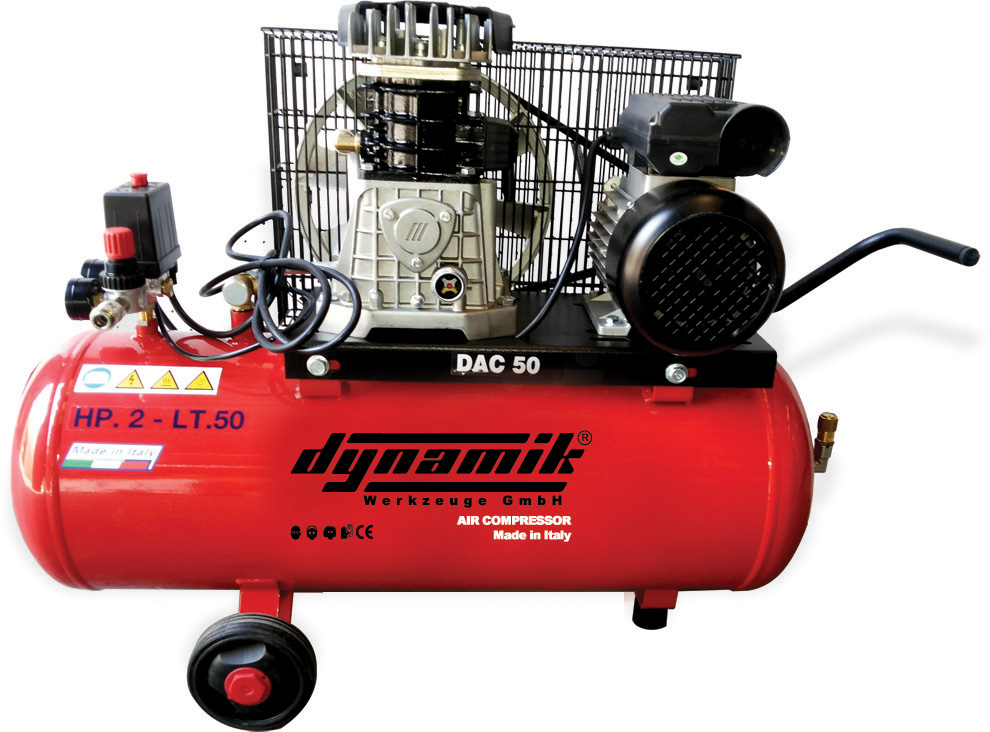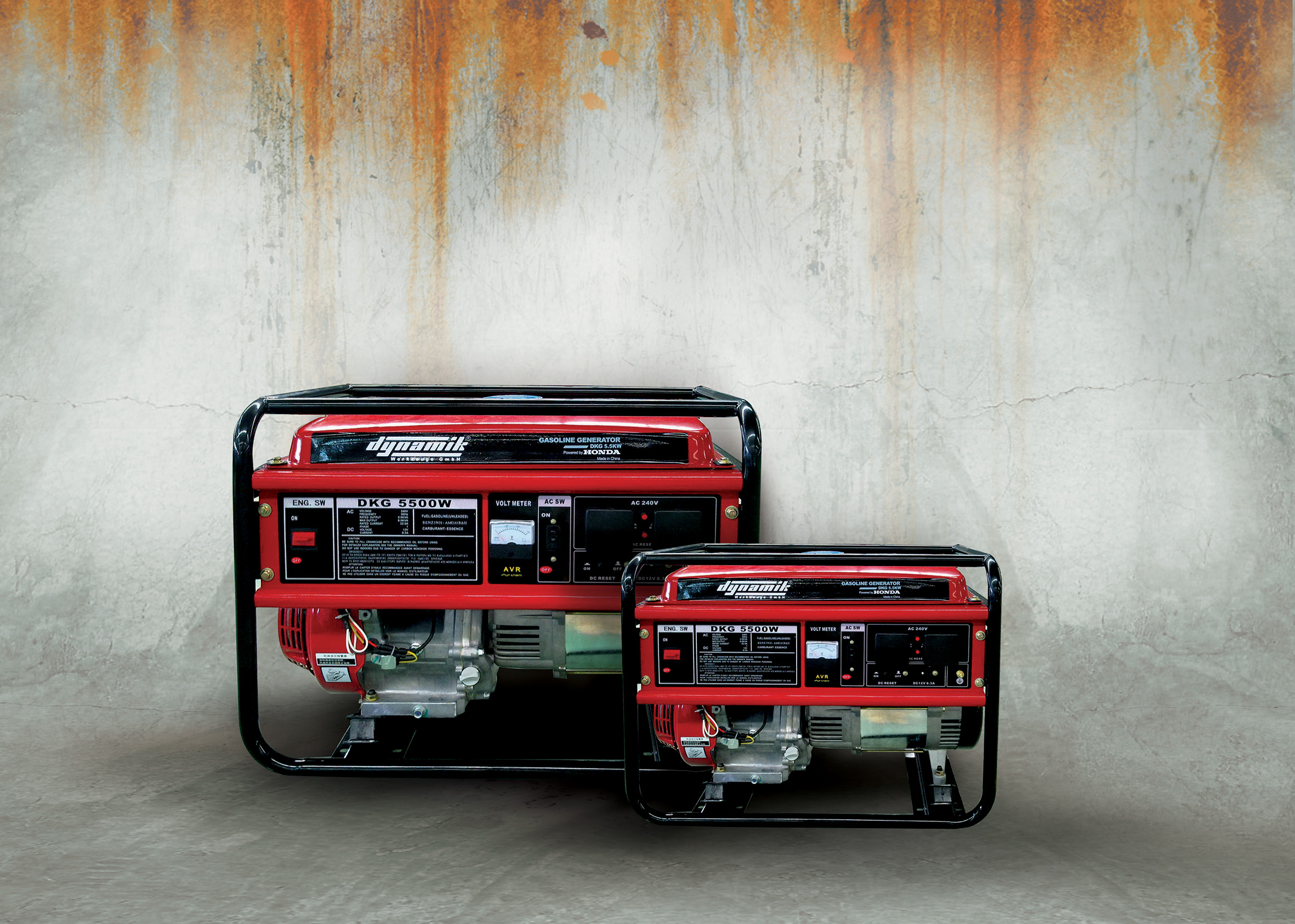 Portable Air Compressors:
Our Dynamik portable air compressors are powered by FIAC - the company that is widely recognized for introducing the portable compressor is to the world back in 1977.
FIAC S.p.A. is a Italian Company recognized as a protagonists in the evolution of compressed air for 40+ years (1977 - Present). FIAC S.p.A. has always been renowned in the world of compressed air for the high quality of its products and for its customer service.
The UNI EN ISO 9001-2008 norms perfectly complement the policy of quality control that FIAC has adopted, based on continuous improvements aimed at the complete satisfaction of the final customer.
It is for this reason that, since 2003, with the assistance of the authorised body CERMET, FIAC adopted these norms for its quality control service.
Product Availability:
KSA, UAE, Bahrain, Kuwait, Oman, Lebanon, Egypt & Pakistan