Brand:
General Construction Material:
Key chemicals designed to optimize concrete and cementitious mixture's performance and improve bonding. Pleko provide a wide range of PVA, Acrylic and SBR products.
Tile Adhesives & Grouts:
Pleko offers a wide range of tilling and grouting solutions for new and repair projects, small to large scale, indoor to outdoor, from wet areas, to kitchens and balconies, as well as swimming pools.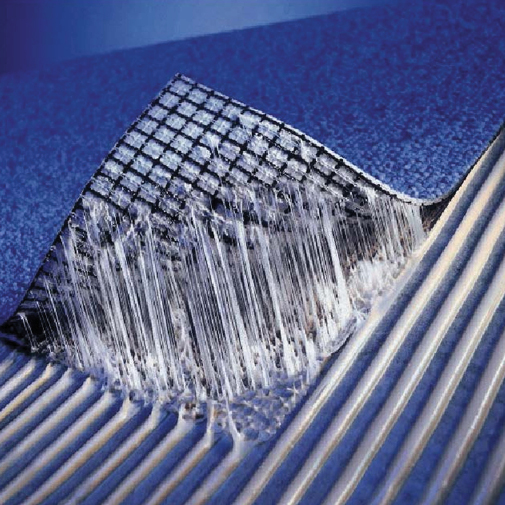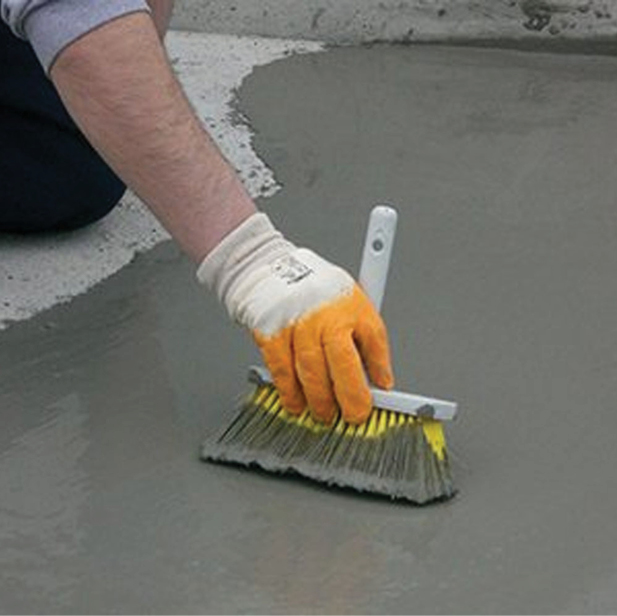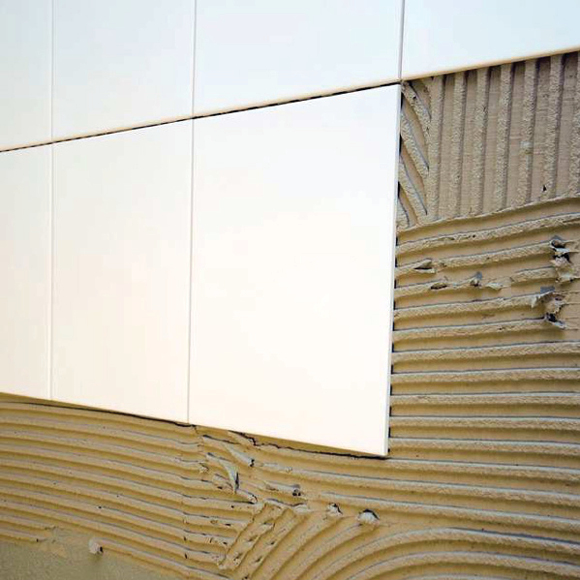 Waterproofing:
Waterproofing is a crucial part of construction to protect substrate from water intrusion. Liquid applied waterproofing is the ideal method for complicated details and penetrations found in wet rooms.
Concrete Refurbishment:
To last and perform, concrete structures need maintenance from the effects of water infiltration, corrosion, and structural damages.
Hardeners & Curing:
Concrete floorings often need a boost to develop their full strength, improve their abrasion resistance, and reduce surface permeability. This boost comes in the form of DryShake hardeners and curing agents.
Flooring:
Flooring is a key part of the construction industry, it covers a wide range or systems and layers, from screed and levelling, to hardeners and impregnations and covering adhesives or coatings systems.
Skim Coats & Renders:
Skim Coats and Renders provide walls (masonry or boards systems) aesthetic improvement and protection.
Dust Control & Soil Stabilization:
Pleko DustStop is specifically designed for dust and erosion control and soil stabilization in connection with unpaved roads, construction sites, coal and mineral ores to provides long lasting performance.