Brand:
For generations, Tremco has successfully provided products and services to architects, distributors, building owners and contractors worldwide. Today, they are uniquely positioned to provide single-source, high-performance products, services and solutions.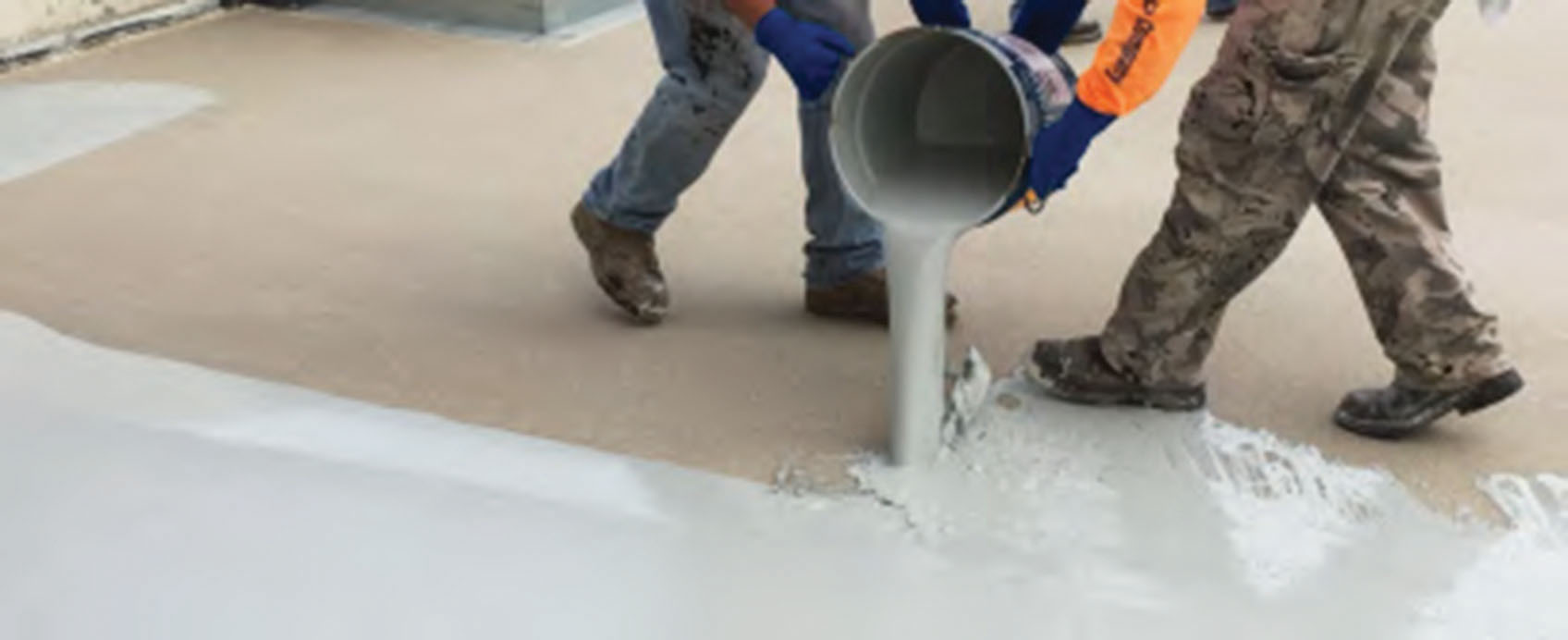 Tremco Product Range:
TREMproof® 250GC | Fluid Applied Waterproofing Membranes
TREMproof® 250GC is a rapid-curing, high-solids, VOC compliant modified polyurethane waterproofing membrane. It can be applied to damp and green concrete.
Dymeric 240 | Two Parts Polyurethane Sealants Self Leveling:
This is a multi-component high performance epoxidised polyurethane sealant which provides a durable, weather tight seal in dynamically moving joints. THC-900 & THC-901 are multi-component, high performance joint sealants which on thorough mixing, provide trafficable, durable seals in dynamically moving joints.
TREMproof® 60 | Bitumen Modified Moisture Curing PU Membranes:
It is a single component, bitumen modified, moisture curing polyurethane fluid applied waterproofing membrane. It is used in the waterproofing of Roofs, Tunnels, Terraces, Balconies, Plaza Decks, Planter Boxes, Retaining Walls, Fountains and Pools.
Dymonic® 100 | High-Perf. / Movement, Single-Component, PU Sealant:
Dymonic 100 is a durable, flexible sealant that offers excellent performance in moving joints and exhibits tenacious adhesion once fully cured. Typical applications for Dymonic 100 include expansion and control joints, precast concrete panel joints, perimeter caulking (windows, doors, and panels), aluminum, masonry and vinyl siding.
Product Availability:
KSA, UAE, Bahrain, Kuwait, Oman, Lebanon, Egypt & Pakistan