Brand:
Silicone Sealant:
Medium modulus acetoxy silicone sealant. This sealant is ready to use. After suitable joint preparation and masking, the sealant is gunned into place and tooled within 5 minutes, using a spatula which has been dipped in a soapy water.
Acrylic Sealant:
Eagle Seal Acrylic Sealant is mono-component, water based acrylic sealant and caulking compound for professional decorators. It is tough, elastic, odorless and provides a durable seal gives good waterproofing property after drying.
Acetoxy Sealant (Bath and Kitchen):
Eagle Seal for Bath and Kitchen is a 100% one-component acetoxy cure, non-sag silicone sealant specially formulated to resist mold and mildew when fully cured. Eagle Seal for Bath and Kitchen has excellent adhesion to ceramics, tile board, corian, arborite and most acrylics.
Neutral Weather Sealant:
Eagle seal weather Sealant is a neutral curing one component silicone sealant that has excellent weather, aging and UV resistance properties and is specially developed for the weather sealing of structural glazing, angled glazing, wood-glass composite units, roof glazing and conservatories.
Eagle Seal Pro Silicone Joint Sealant:
Eagle Seal Pro is a multi purpose acetic one component silicone sealant for application in sanitary areas, ready-to-use in PE cartridges, applicable with silicone application guns. This product is made in Germany.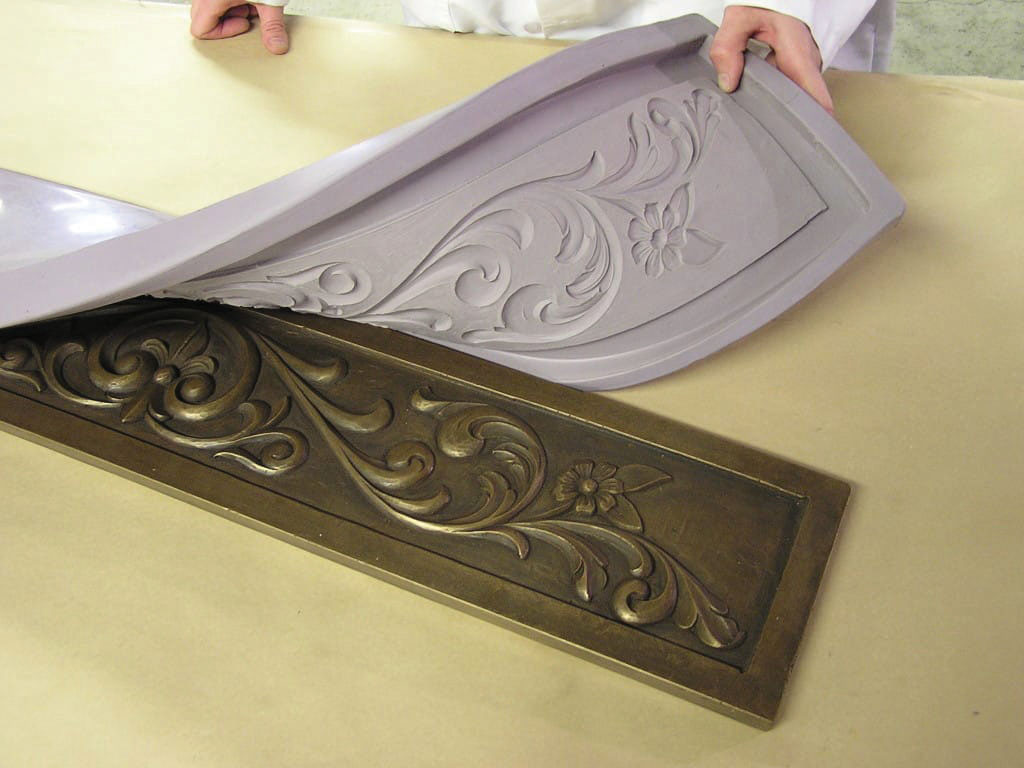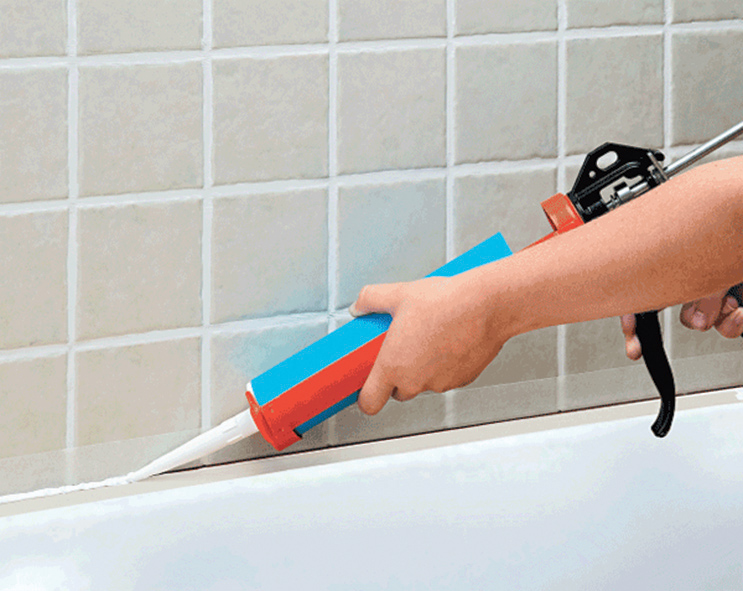 Product Availability:
KSA, UAE, Bahrain, Kuwait, Oman, Lebanon, Egypt & Pakistan
Brand:
Glue for Marble Granite :
Eagle Mastic (2-components polyester) is a synthetic resin-based adhesive with a specific weight between 1.1 and 1.65 gram/cm3.
Tile Adhesive:
Unifix 401 and 402 are premixed cement-based water resistant mortars for fixing ceramics and glass tiles on walls and floors, applied internally and externally on fair face concrete, bricks and blocks.
Tile Grout:
UniGrout 201 is a cement-based, polymer-modified tile grout mortar, for filling grout joints of ceramic wall and floor tiles, porcelain tiles, and mosaic tiles, for walls, floors, showrooms and swimming pools.
Product Availability:
KSA, UAE, Bahrain, Kuwait, Oman, Lebanon, Egypt & Pakistan