Brand:
For more than 80 years, the Mapei team has been providing solutions of excellence for the building market. All around the world, we take part in both the construction and the restoration and preservation of buildings of historical and artistical value.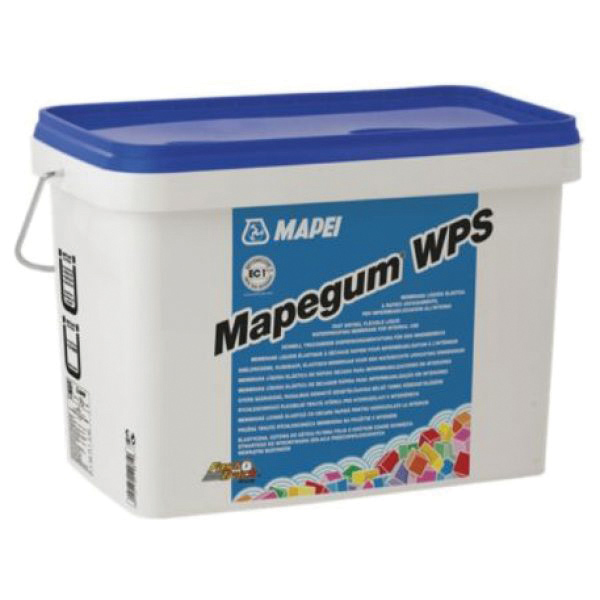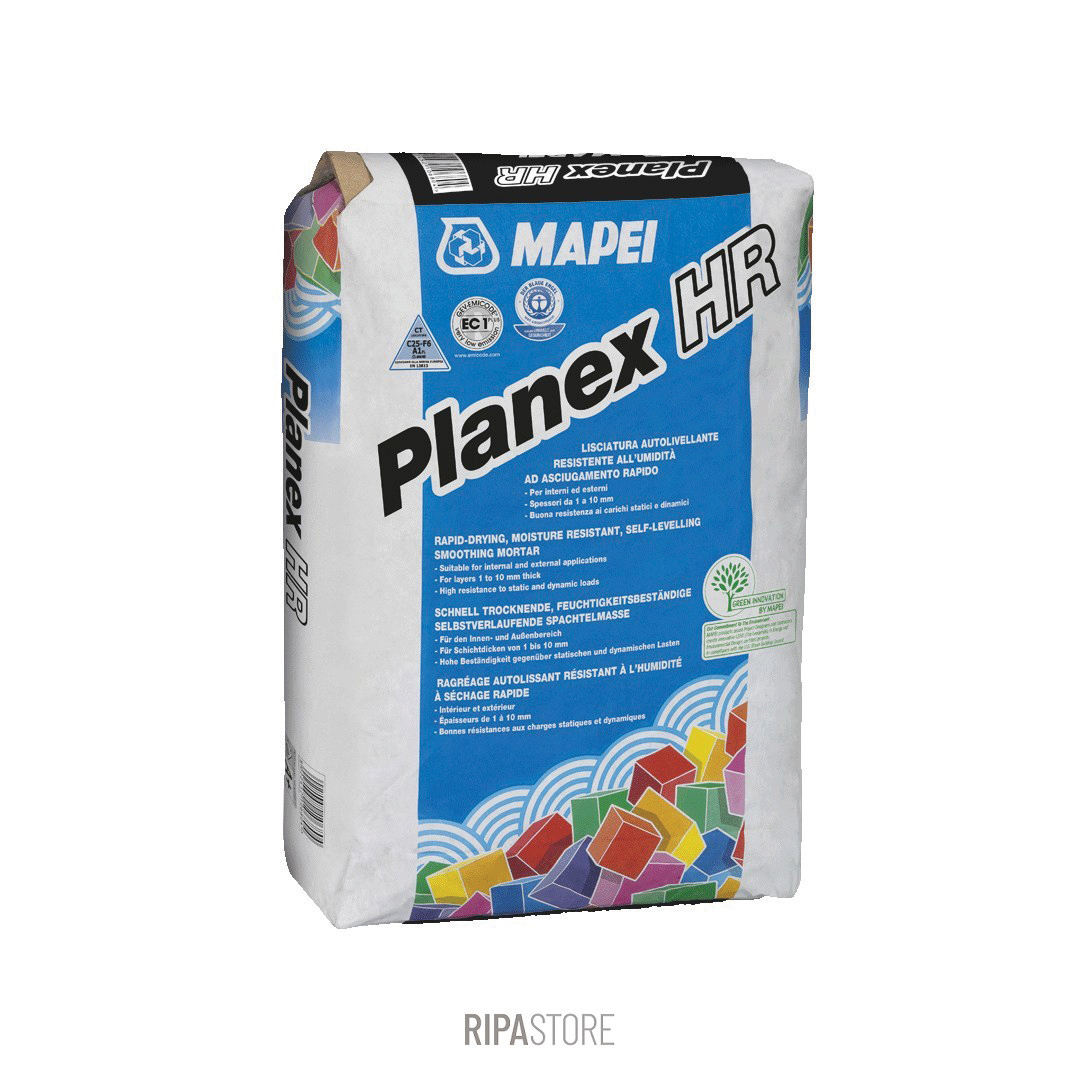 Mapei Adhesive Range:
An incomparable range offered for every site around the world.
- Products for ceramics and stone material
- Products for building
- Products for structural strengthening
- Products for waterproofing
- Products for Resilient, Textile Materials and Sports Flooring
- Products for wooden flooring
- Products for masonry restoration
- Products for underground constructions UTT
- Cementitious and Resin Floor Coverings
- Admixtures for concrete
- Wall protective and decorative coatings
- Cement additives C-ADD
Product Availability:
KSA, UAE & Lebanon