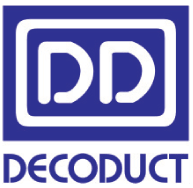 DECODUCT is a super high impact uPVC conduit, manufactured from specially formulated PVC, to meet the stringent requirements of: BS 4607, EN 61386, Saudi Arabian Standards SS A254/255, Gulf Standards GS32/33 and relevant I.E.E. regulations. DECODUCT UPVC conduits are well-known in electrical cable/wire installations and specified in most jobs such as both, new construction and maintenance contracts.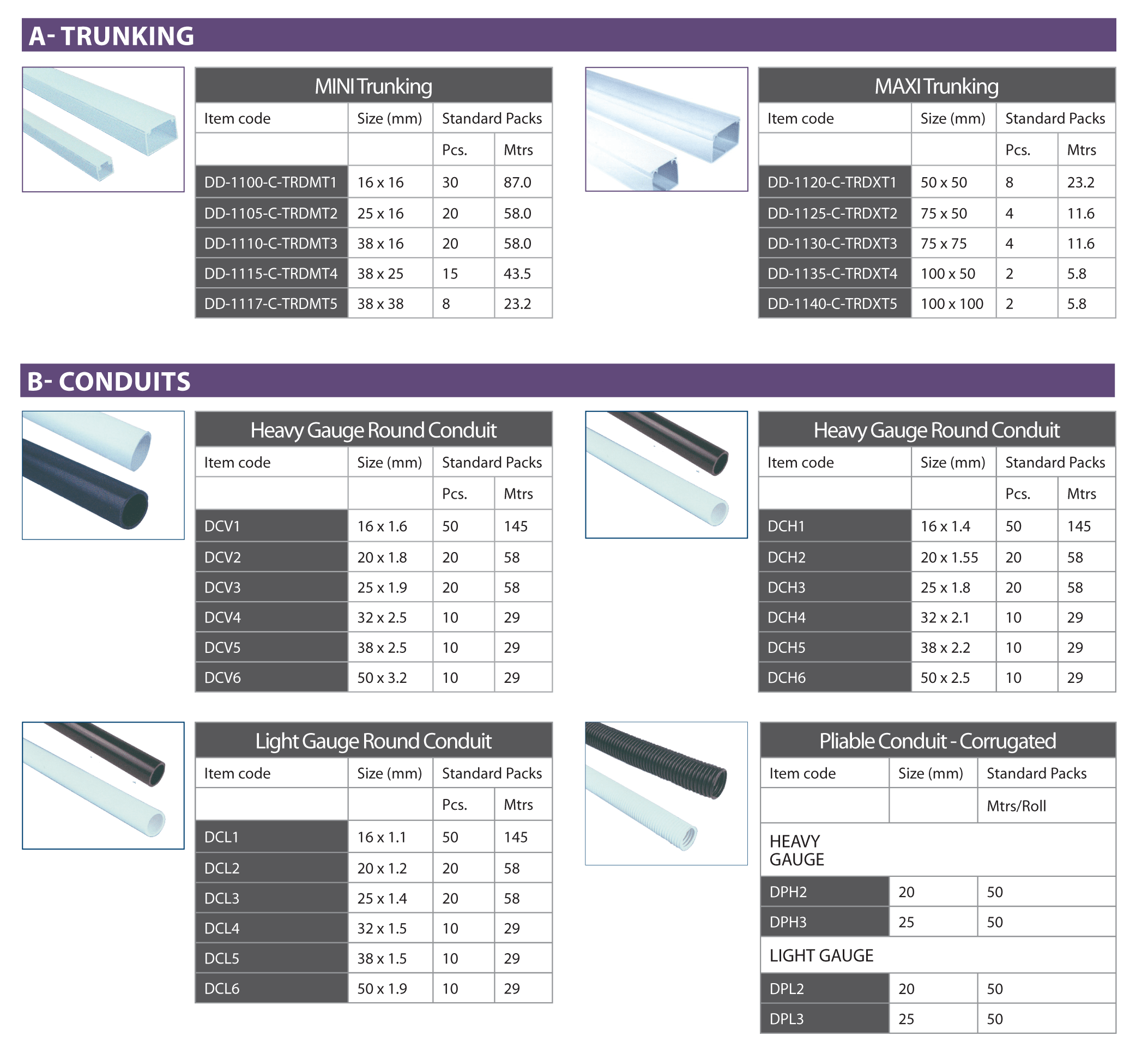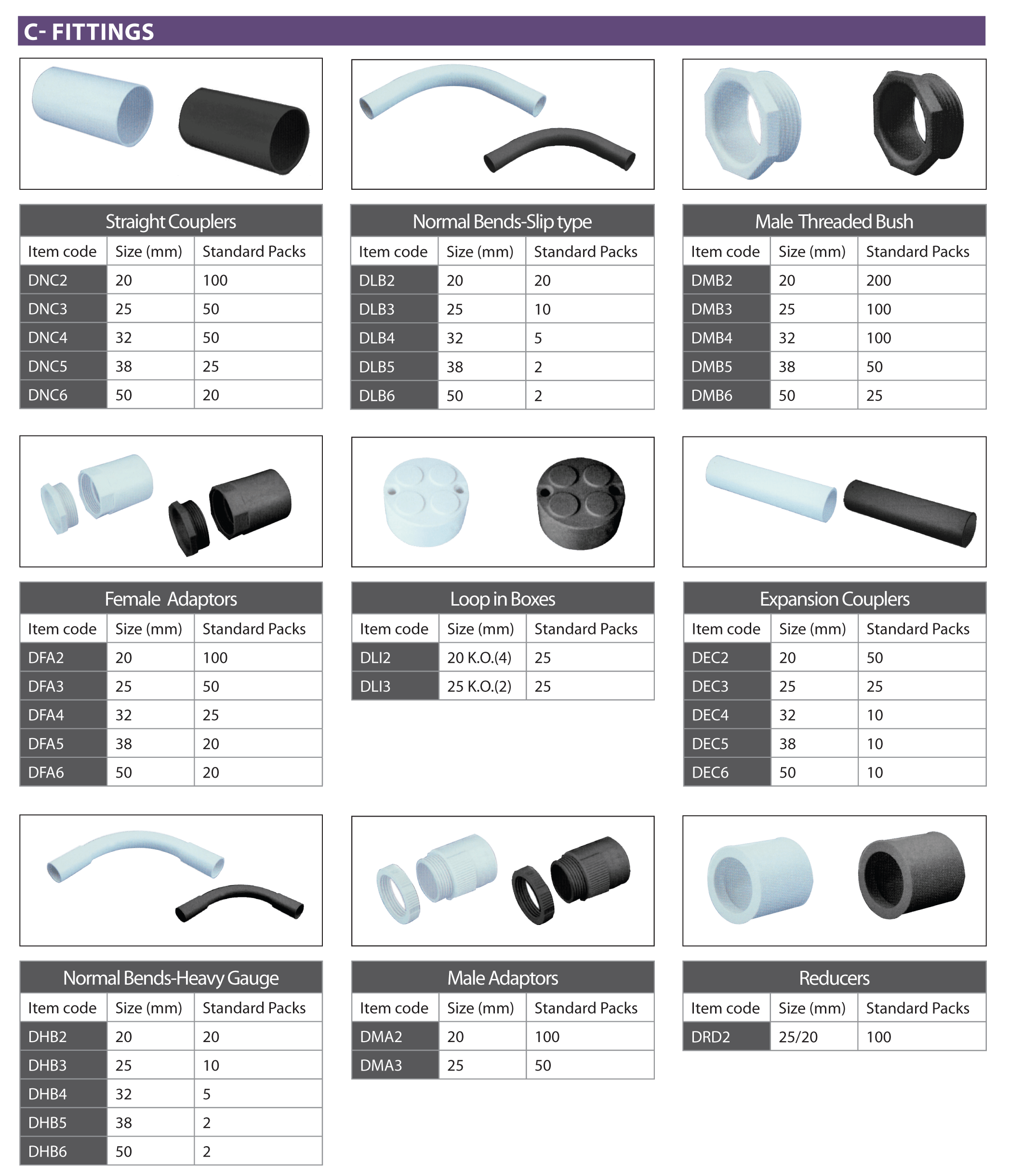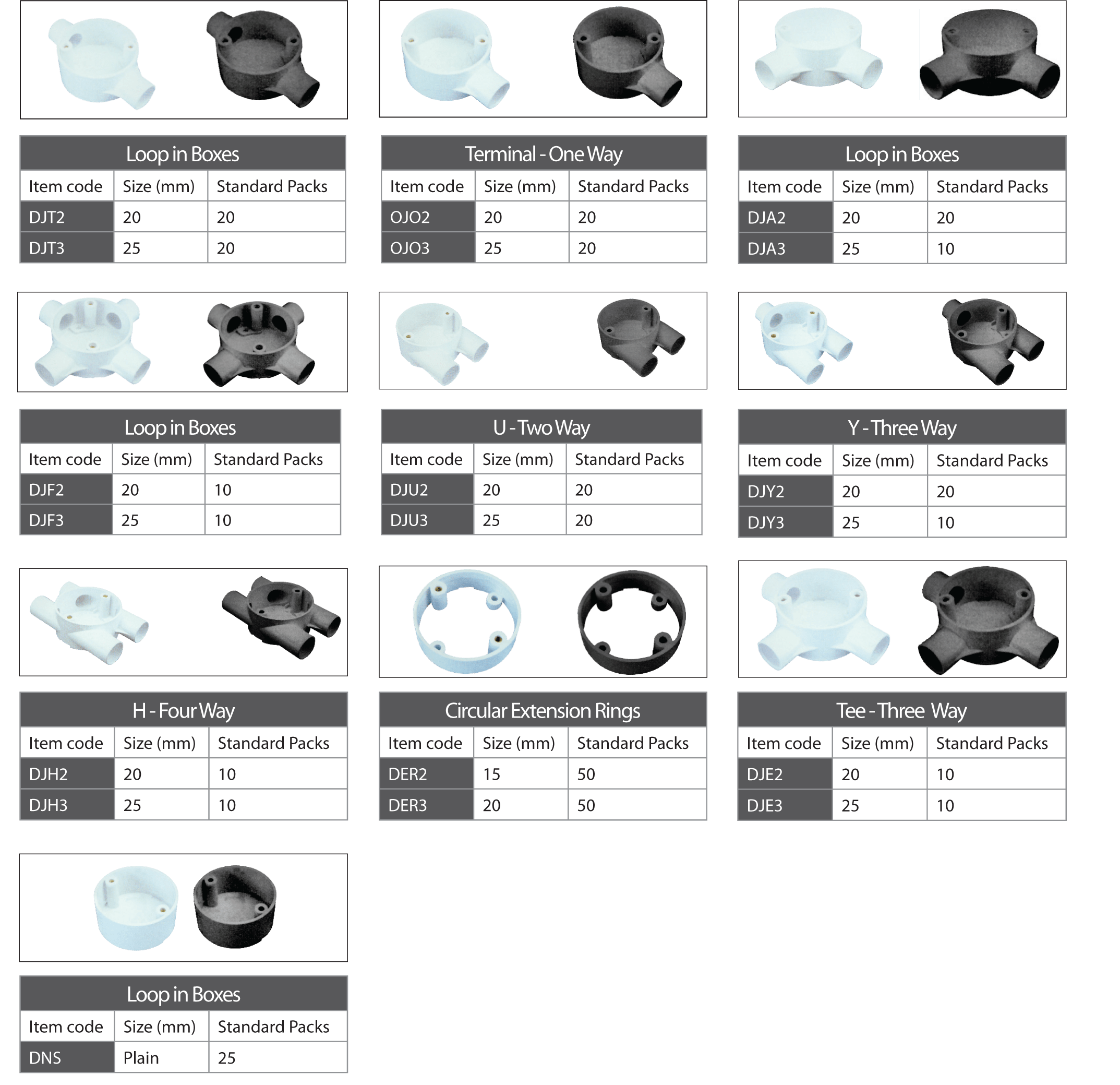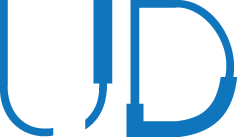 UNIDUCT conduit pipes and fittings meet the requirements prescribed by the following standards organisations: SASO, BS, NEMA and ASTM. Our PVC pipe conduit range in straight runs of 2.9, 3, 6 meters are marked with standards specification requirements, logo, product name, standard, schedule/class, country of origin, manufacturer name, and a unique batch number that ensures traceability tracking and quality control.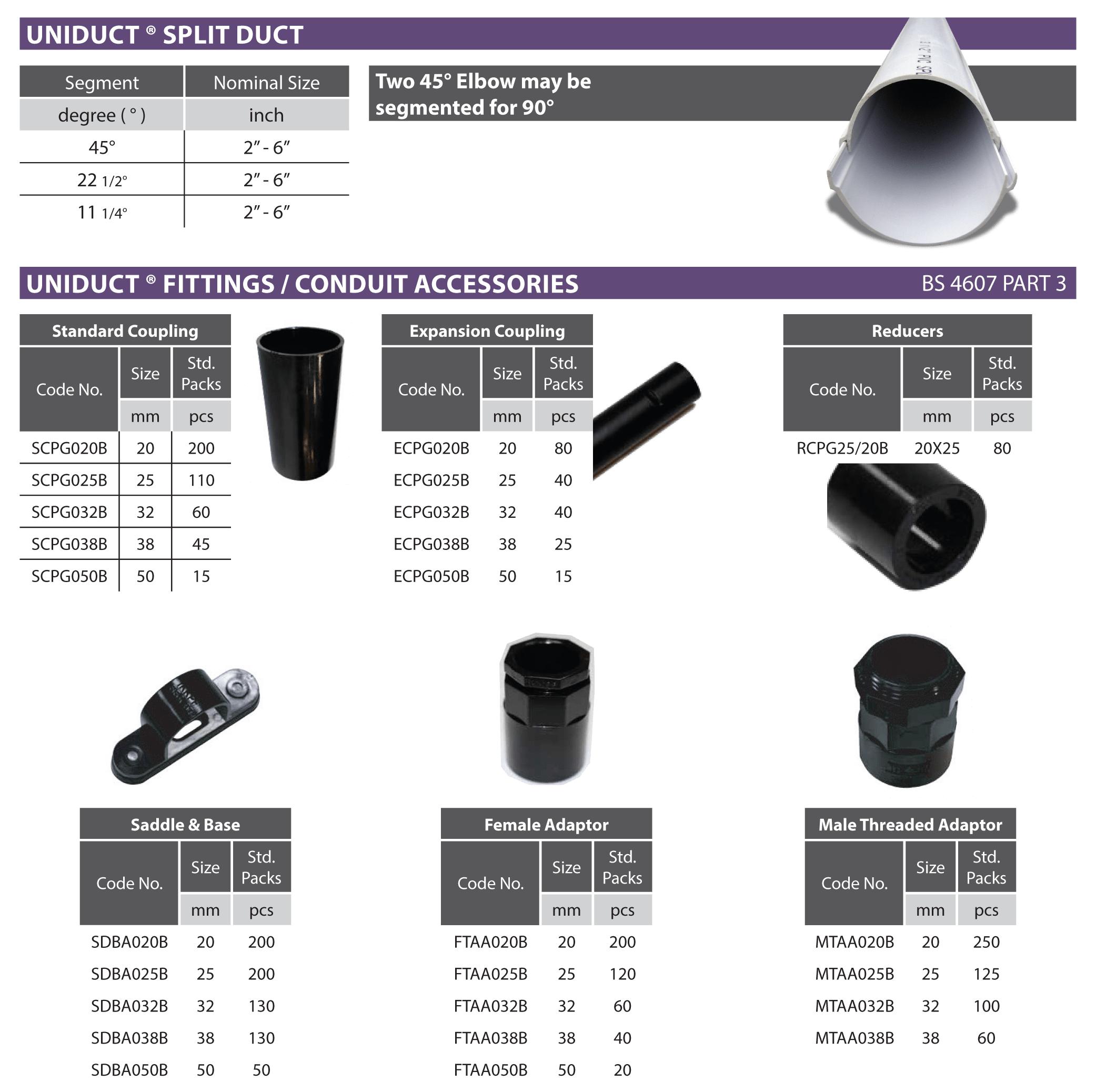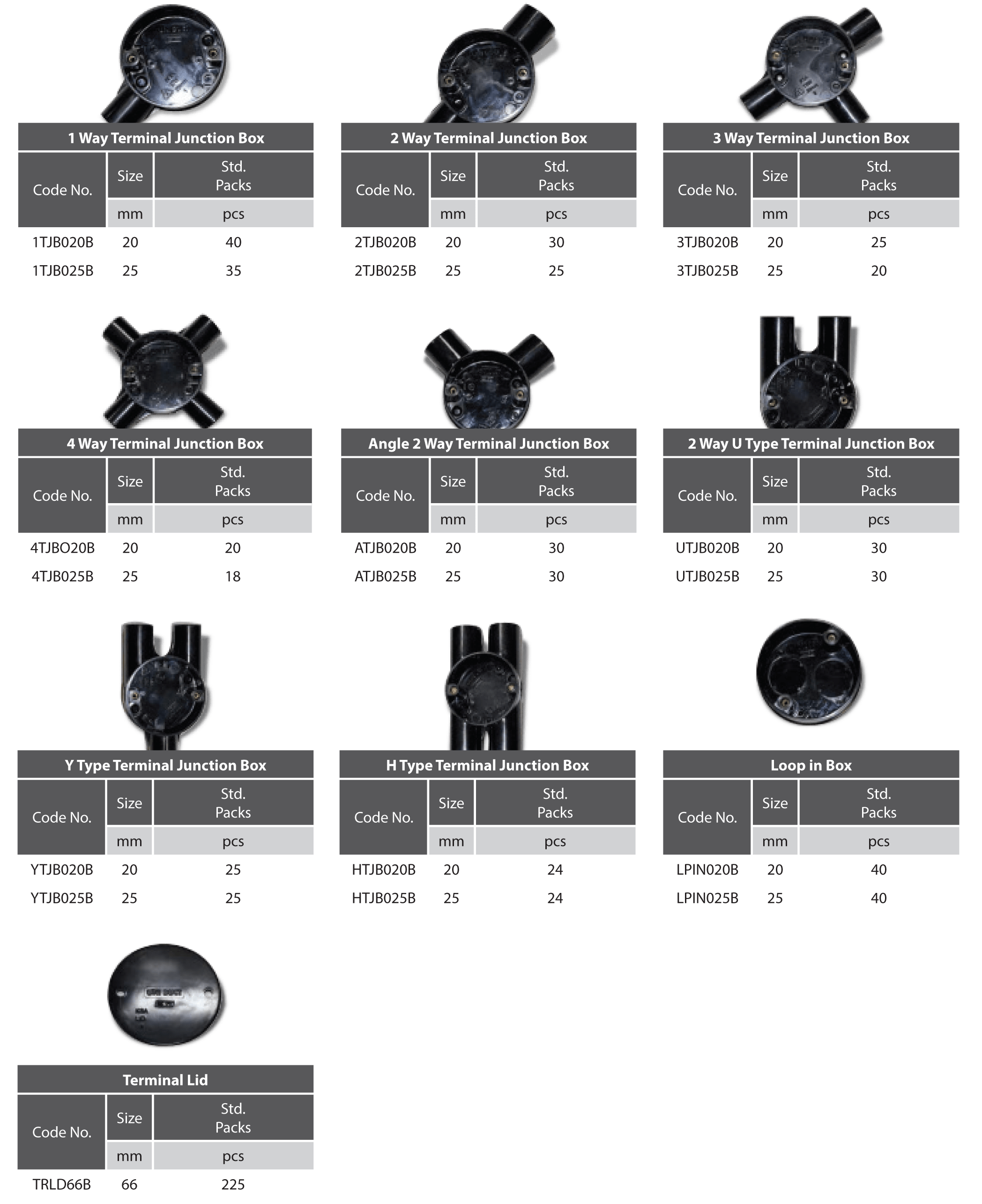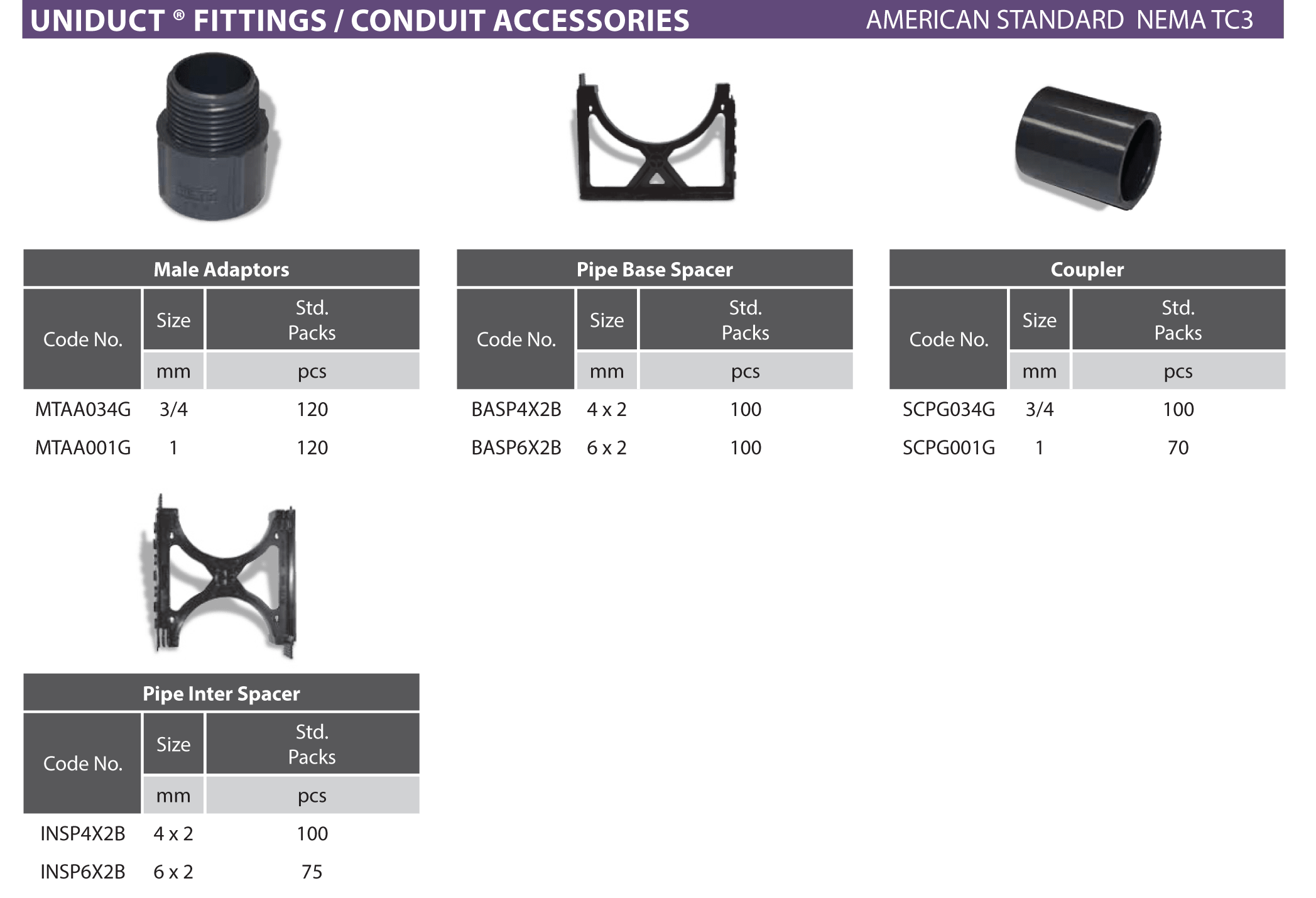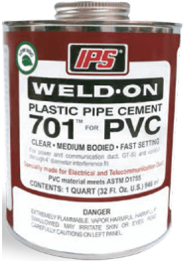 This is solvent cement (adhesive) is specially designed for electrical and telecommunication duct installation manufactured by IPS Weld-On Adhesive, Inc., U.S.A.
Distinct characteristics of the proposed 701 Weld-On Cement :
1. Clear, Medium bodied, Fast setting solvent.
2. Highly viscous - 500 cPs of a medium body.
3. Meets the requirement for Low VOC (Volatile Organic Compound)
4. Adheres to a standard for PVC material ASTM D1755
5. Can Brush Sizes were carefully chosen for the smallest pipe & fittting size