Hardedned Steel Nails For Concrete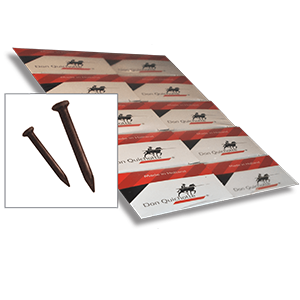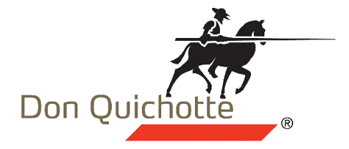 Typical properties
• Manufactured from special high carbon steel.
• Extreme hardness (>52 HRC) and flexibility (bending resistance 900).
• Easy hammering-in and higher pull-out value.
• Specially hardened for maximum safety according to DIN 7255.
• Hardened and tempered on modern fully automatic equipment in a continuous process.
• Strict quality control during the manufacturing process.
• High hardness and flexibility.
• Safe and guaranteed.
• Made in Holland.
Product Dimensions